A taste of our content when you subscribe
Movement
In addition to our Integrated Movement Routines (IMRs):
FOUNDATIONS will help you master the basic movements
RESTORE provides simple movement circuits to improve function and reduce tension in specific joints
INFORMATION is where you can learn more about your body and the benefits of functional movement from our experts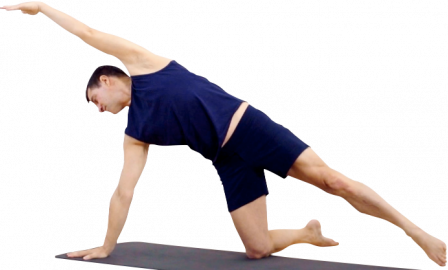 Nutrition
Fuelling your body in midlife
Food is an essential aspect of healthy living. As our bodies change, so do our nutritional requirements. In this section you will find:
RECIPES to inspire your weekly meal plans
BENEFIT GUIDES to help you learn about the foods you should be eating
INFORMATION to learn about the healing power of food and how it impacts the way you feel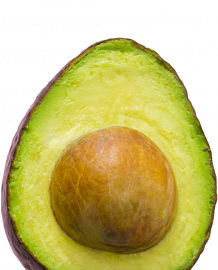 Self
The goal is to ensure that although you're older, you're also bolder and better!
HEALTH will help you understand more about the things that ail you
IMPROVEMENT is there to help you manage the ups and downs midlife might throw at you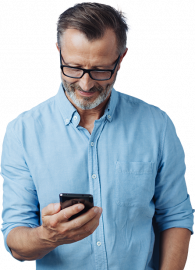 Meet our Experts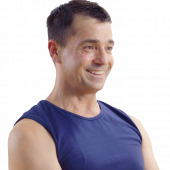 Jannie is your guide in all of our workout classes. He is a transformational body coach, teacher, trainer and registered physical rehabilitation professional with more than 30 years in the functional movement field. Functional movement is his passion and life's work!
Phys-Ed - HED, ACE, Hons BED. Certified in the USA by AFAA and ACSM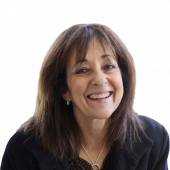 Simone is an experienced APA Pain Physiotherapist with a 35-year history of working in the management and treatment of chronic pain as well as in the health, wellness and fitness industry. Her expertise also includes chronic disease management, diabetes, mindfulness, group exercise instruction, manual therapy, exercise prescription, and fitness.
BSc Physiotherapy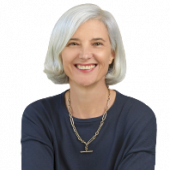 Liz is the founder of TheOptimal.me. She has more than 30 years of experience in marketing and advertising providing innovative, integrated, thoughtful solutions for global clients such as Visa, Shell and Sony Mobile, working on projects including the Olympics. "Hard work, experience and endless curiosity, together with the need to not only survive but thrive as I get older, motivated me to develop TheOptimal.me"
Start today! Join TheOptimal.me
Our guided 21-day course, First Steps to Physical Freedom, will introduce you to IMRs and help you make movement a habit.
Unlimited access to Integrated Movement Routines (IMRs)
Tips and advice from our experts
Full access free for 30 days.