Interesting Reads
Articles written by the experts of the TheOptimal.me service - helping you to find physical freedom after 50.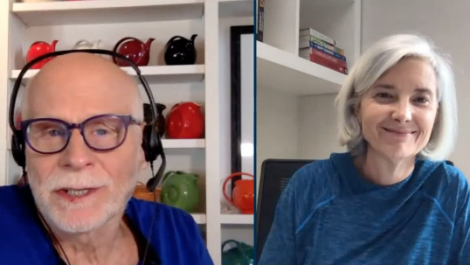 It's always exciting speaking to like-minded mid-lifers! In this interview with Growing Bolder, we discussed the importance of exercise for mental and physical health at this time, and how to find the motivation to keep moving.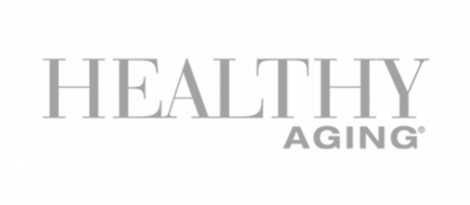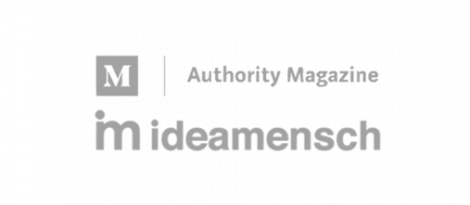 Start today! Join TheOptimal.me
Our guided 21-day course, First Steps to Physical Freedom, will introduce you to IMRs and help you make movement a habit.
Unlimited access to Integrated Movement Routines (IMRs)
Tips and advice from our experts
Full access free for 30 days.