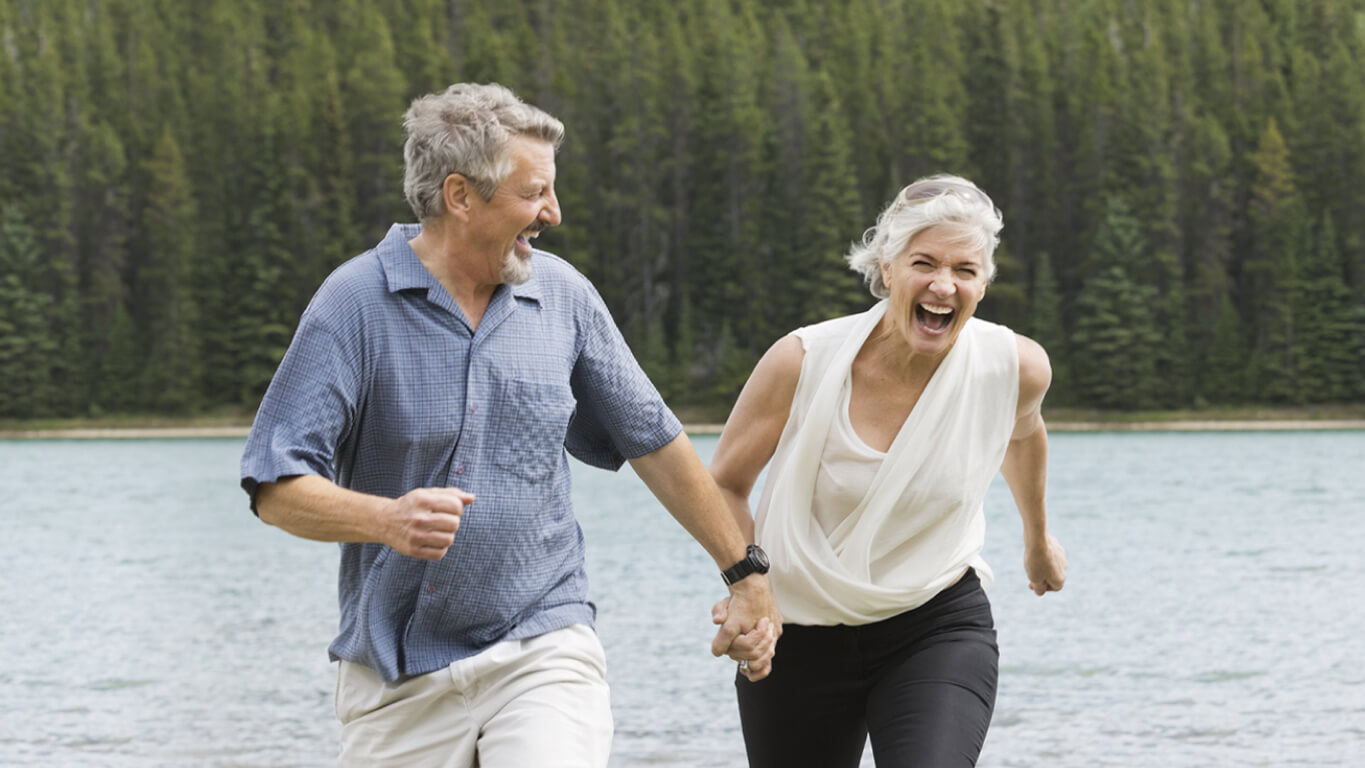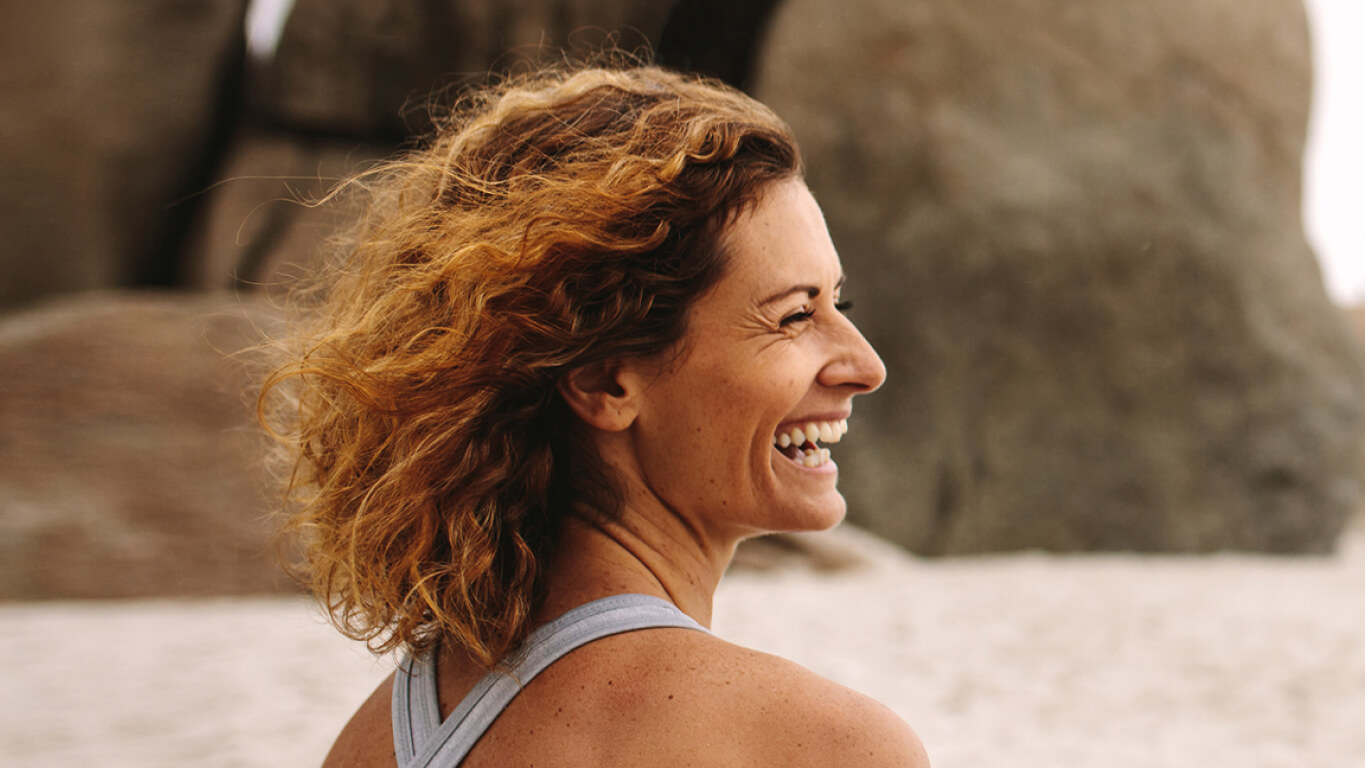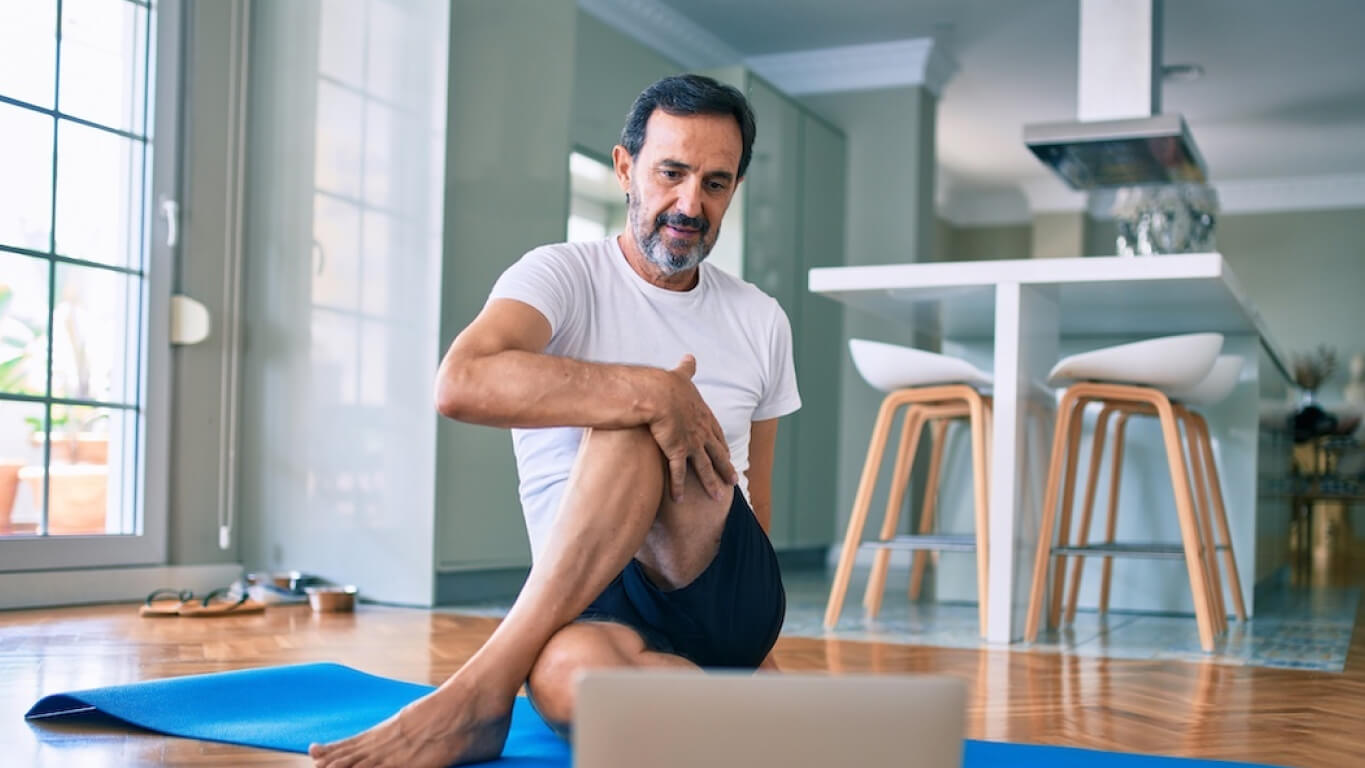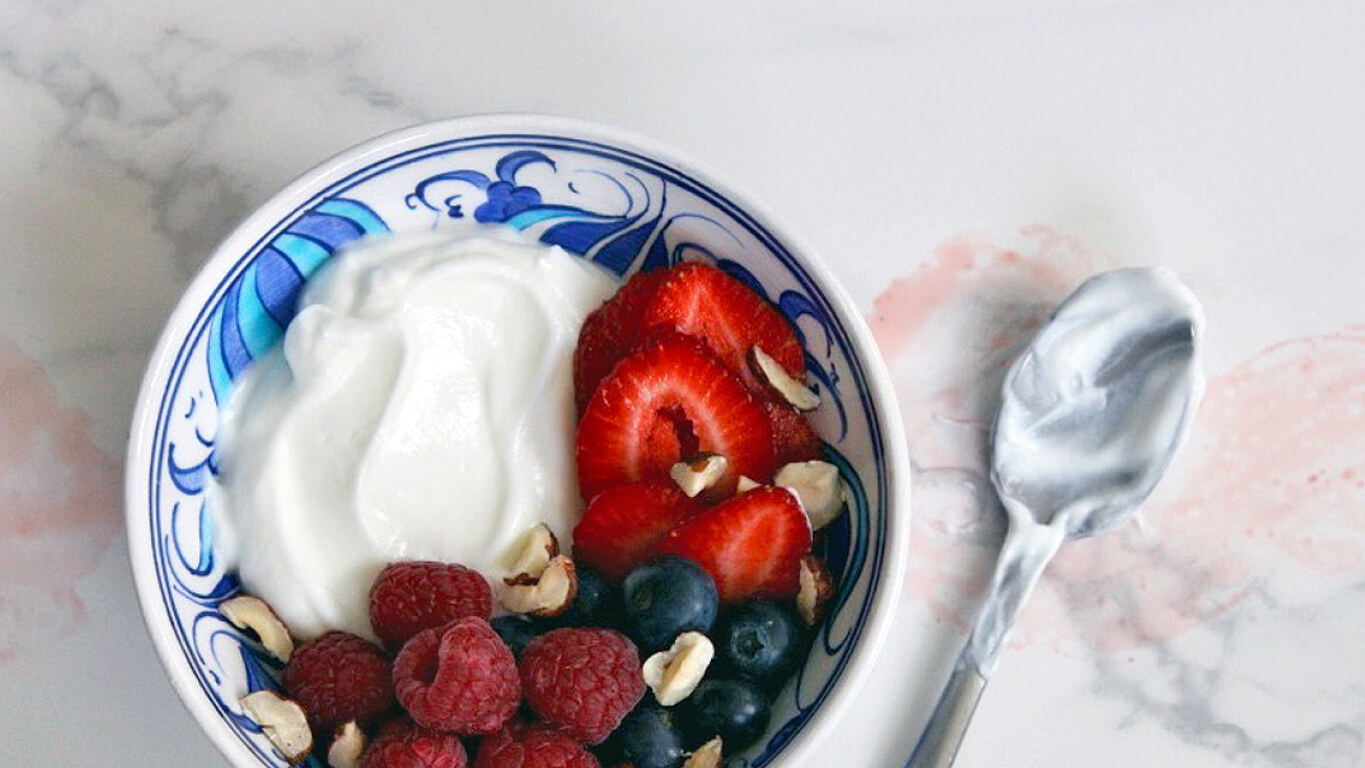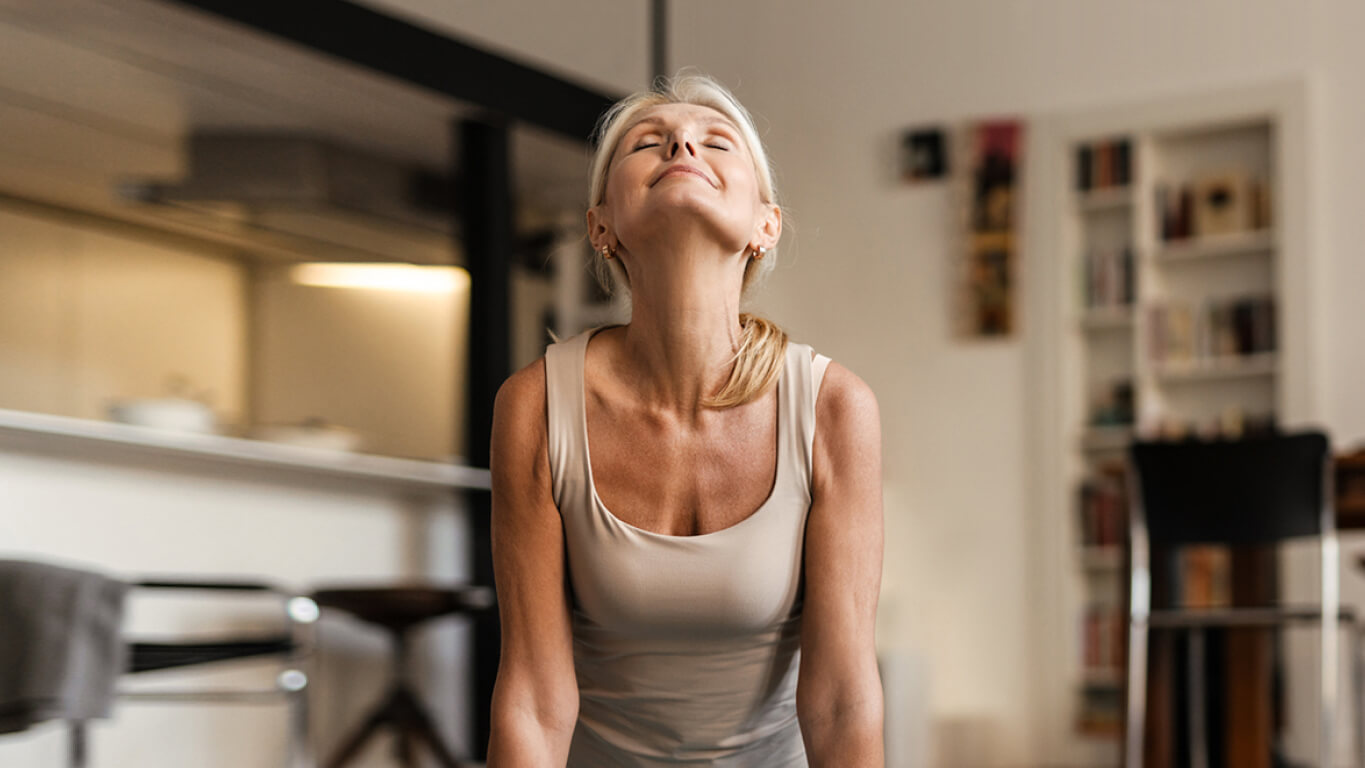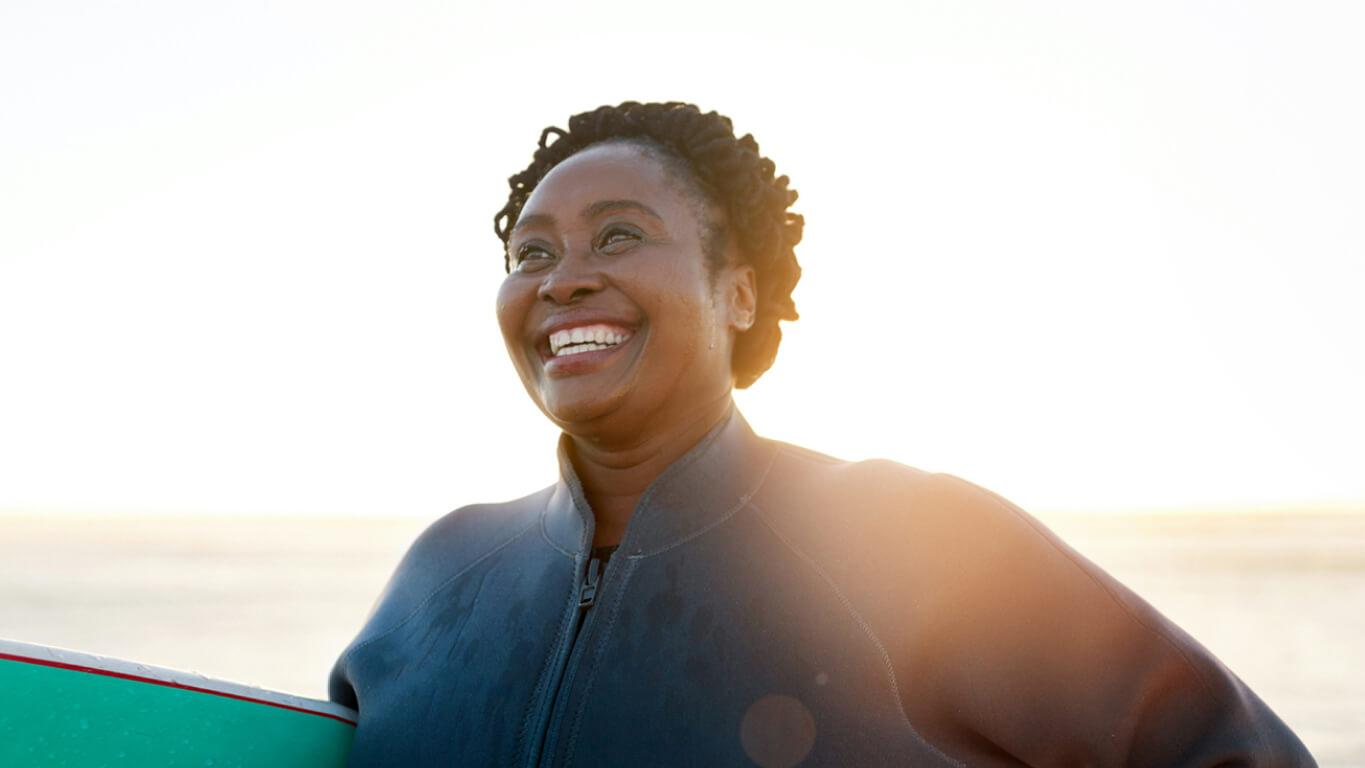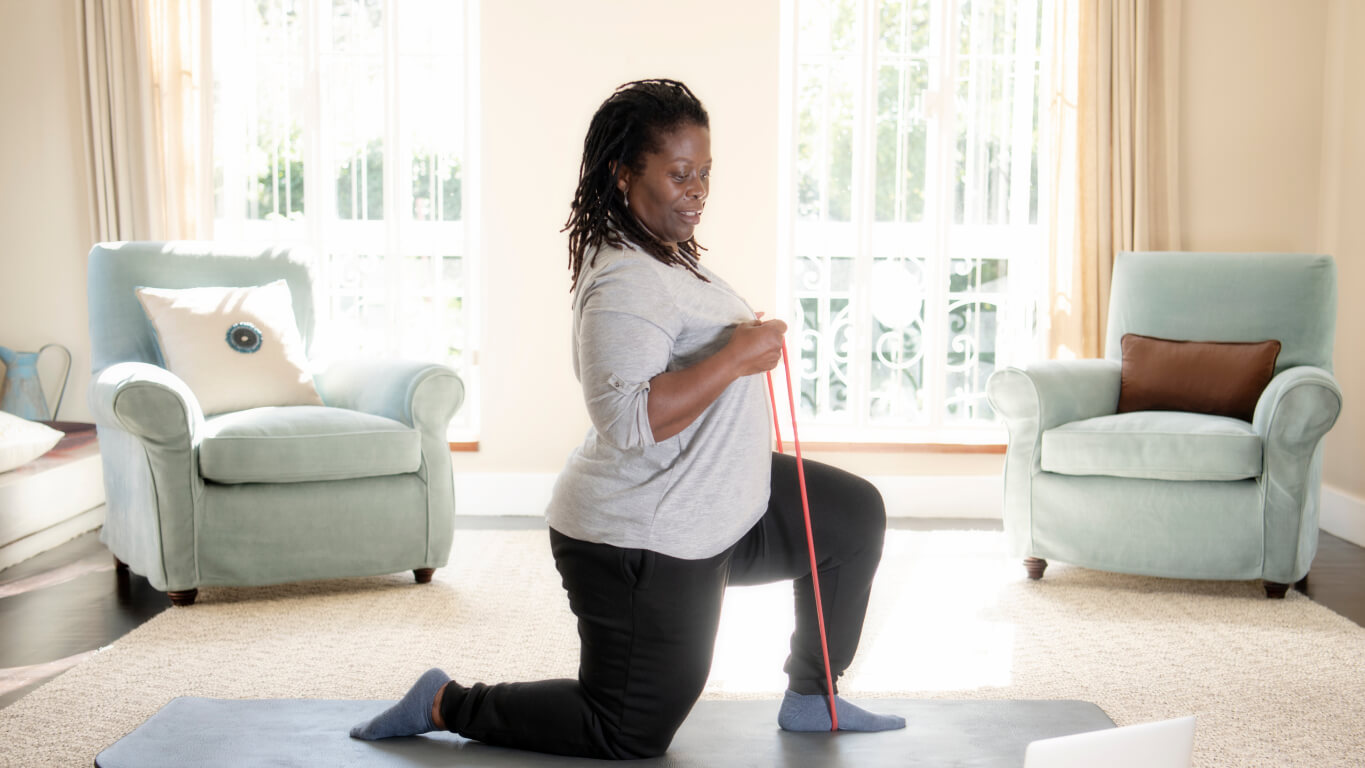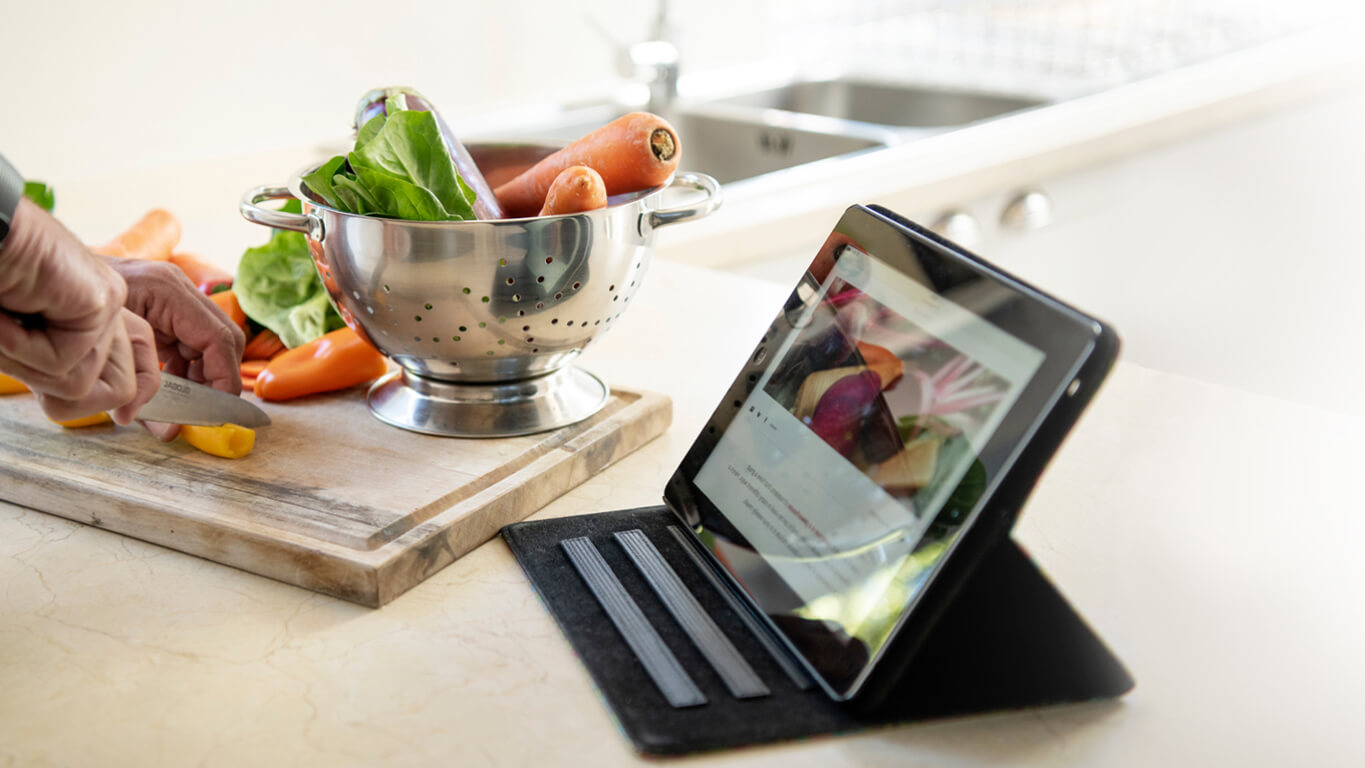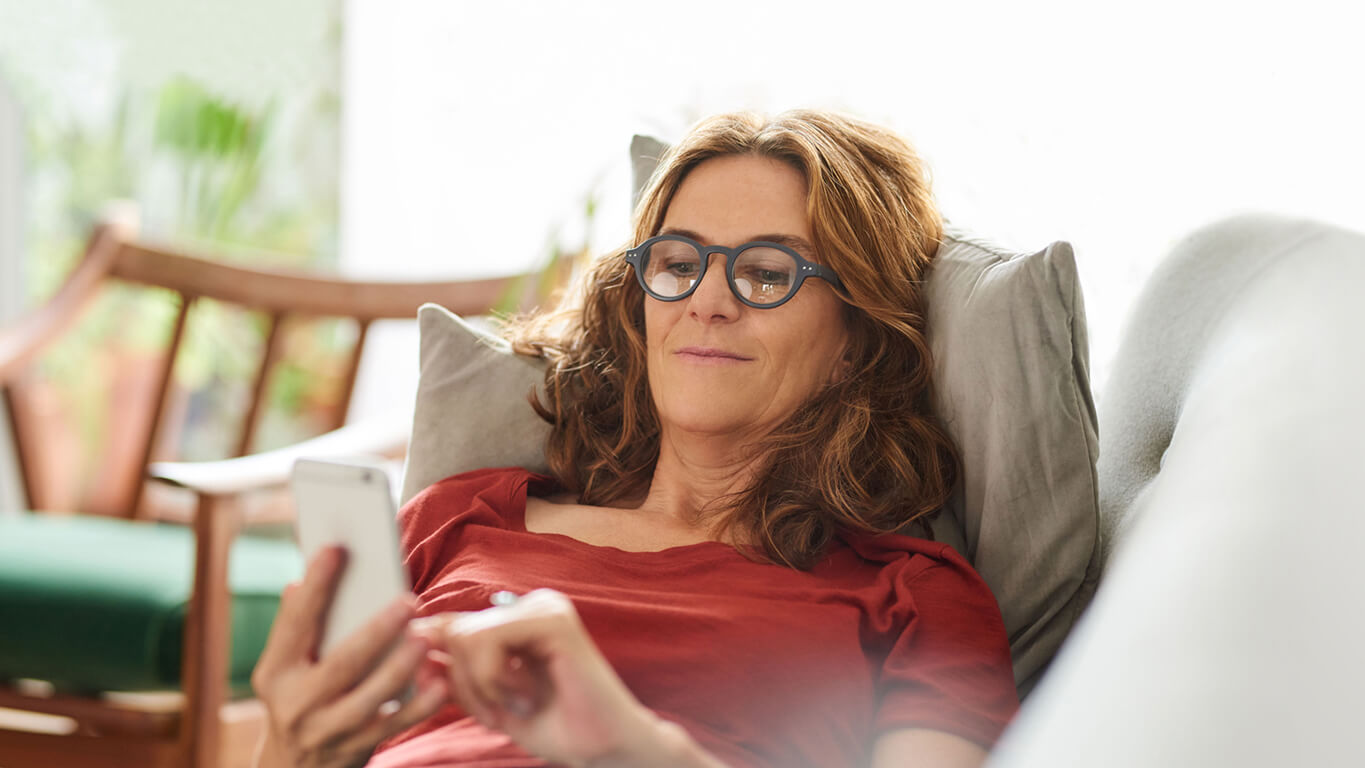 Make your next chapter 
your best chapter
Developed specifically for mid-lifers who want to take control of how they age; for the midlifer who wants to feel younger, stay active, independent and energetic without pain or injury, feel confident that this phase of life is their best yet.
Effective and easy
I love TheOptimal.me – it's so different to any other exercise program I've done in the past. As a keen cyclist I was looking for something that would help me improve my flexibility as I get older, but at the same time keep me strong (without the risk of injury – I still want to cycle!)… This is it!
– Caroline S, 50
What We Offer
Movement
The ability to move freely is what keeps us independent and active as we age. IMRs move the entire body as it was designed to function - without limitations.
More about functional movement & IMRs
Functional movements (think sitting, standing, reaching, twisting) form the foundations of our IMRs.
IMRs work all your muscles, tendons and joints at once, in every workout.
IMRs are low impact and improve stability, mobility, flexibility and strength.
IMRs improve cardiovascular fitness, reduce stress and risk of injury.
The integrated, varying movement patterns will also improve brain function
Take your First Steps to Physical Freedom
Our 21 day introductory course is designed to show you what Integrated Movement can do for you, and how great it can make you feel.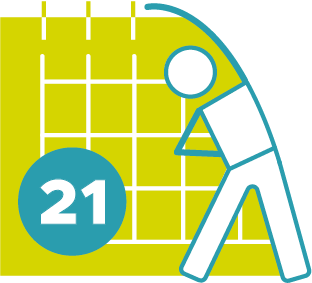 The course includes:
Our quick assessment so that you start at the right level
21 days of specifically designed Integrated Movement Routines (IMRs) that will slowly and easily introduce you to the benefits of integrated functional movement
Hacks to help you turn a daily IMR into a habit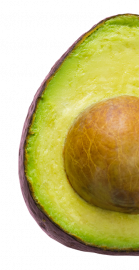 Nutrition
We believe in the healing power of food so we're constantly curating the latest research and information to help you cut through the clutter. Learn about what to eat and why you should eat it. You'll also find delicious recipes and a clean eating program to kickstart your journey to optimal health.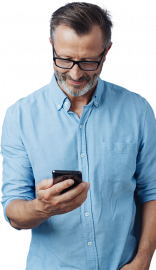 Self
We focus on being well. Whether you're suffering from stress, have difficulty sleeping or any number of other issues that come with getting older, you'll find tips and insights to help keep both your body and mind balanced and functioning the way they should.
What our members say
I love TheOptimal.me – it's so different to any other exercise programme I have done in the past. I am a keen cyclist, but I'm 50 and was feeling that I needed something else. I feel stronger, more flexible and my cycling has gotten better too! Love it!
I cannot tell you how thrilled I am that this is helping me. I think I like it more than I would the gym of a personal trainer
This program is better than any other exercise program on the market for seniors!
I'm fitter, more flexible, than most of my age.
I would use TheOptimal.me because it's bringing him into my home or a studio, and I think that would be a fantastic thing. Not only for me but for other people to gain his knowledge
Meet our Experts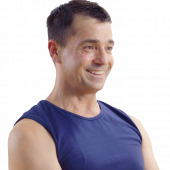 Jannie is your guide in all of our workout classes. He is a transformational body coach, teacher, trainer and registered physical rehabilitation professional with more than 30 years in the functional movement field. Functional movement is his passion and life's work!
Phys-Ed - HED, ACE, Hons BED. Certified in the USA by AFAA and ACSM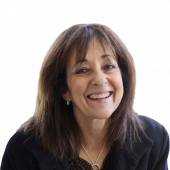 Simone is an experienced APA Pain Physiotherapist with a 35-year history of working in the management and treatment of chronic pain as well as in the health, wellness and fitness industry. Her expertise also includes chronic disease management, diabetes, mindfulness, group exercise instruction, manual therapy, exercise prescription, and fitness.
BSc Physiotherapy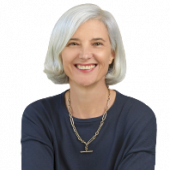 Liz is the founder of TheOptimal.me. She has more than 30 years of experience in marketing and advertising providing innovative, integrated, thoughtful solutions for global clients such as Visa, Shell and Sony Mobile, working on projects including the Olympics. "Hard work, experience and endless curiosity, together with the need to not only survive but thrive as I get older, motivated me to develop TheOptimal.me"
Just browsing? See our most popular articles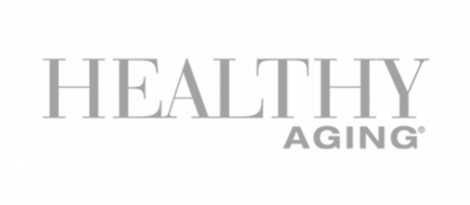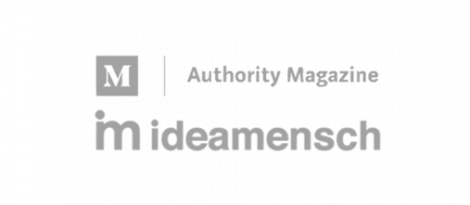 Start today! Join TheOptimal.me
Our guided 21-day course, First Steps to Physical Freedom, will introduce you to IMRs and help you make movement a habit.
Unlimited access to Integrated Movement Routines (IMRs)
Tips and advice from our experts
Full access free for 30 days.