Autumn is a beautiful season, touting vibrant hues of red, orange and brown as you look up. But it's just as vibrant looking down at your plate!
Seasonal vegetables are the best, as they are at their most nutrient dense and tasty. From beets to squash to dark leafy greens, here are 8 delicious and nutritious autumn vegetables to try this season, along with a brief explainer of all their nutritional benefits!
Happy cooking!
Sweet Potatoes
Who doesn't love a good sweet potato? There are over 400 different types of sweet potatoes available, but you'll reap the benefits from them all – orange, white or purple. They're super rich in in vitamins, minerals, antioxidants and more: (1)
Vitamin A (from the beta carotene)
Vitamin B6
Potassium
Vitamin B6
Manganese
Copper
Niacin
Fibre
They offer great support in gut health, better vision, brain function  and a stronger immune system (2, 3).
Try this delicious black bean and sweet potato cottage pie!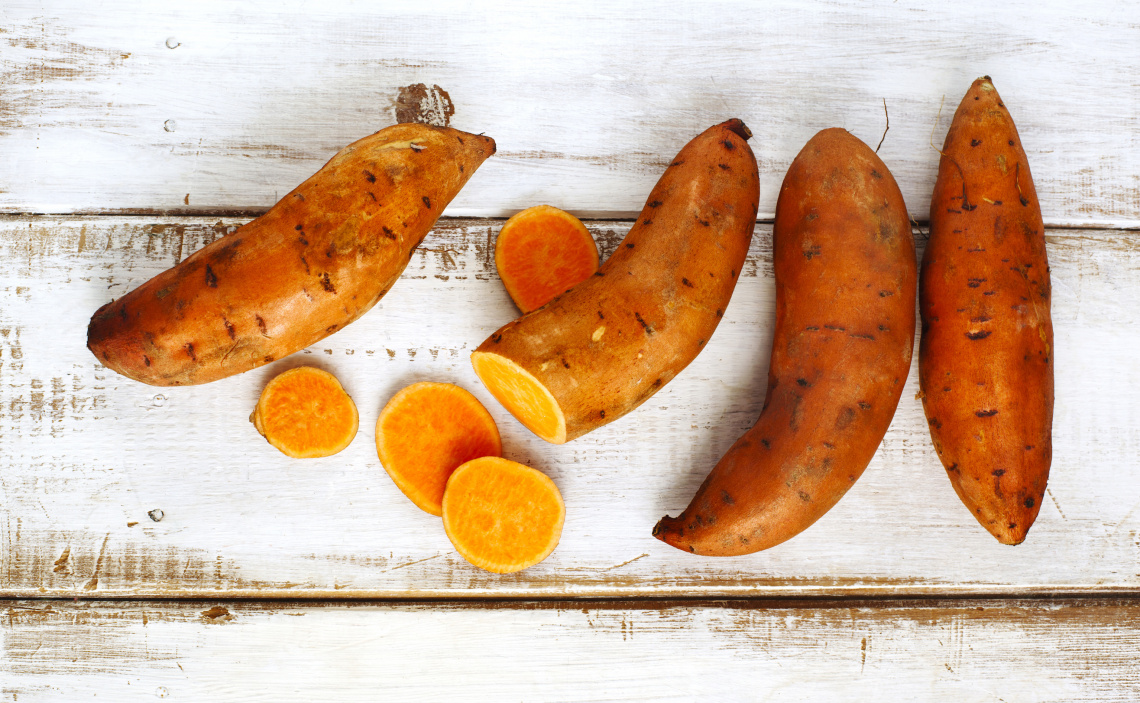 Butternut Squash
This is possibly the most versatile autumn/ winter staple. It carries both sweet and savoury flavours very well. You can technically eat butternut raw, but most prefer to roast or bake it. It's an excellent source of essential vitamins and minerals too, and loaded with B vitamins that are crucial for energy and red blood cell formulation (4).
Fiber
Vitamin A
Vitamin C
Vitamin E
B vitamins 1, 3, 6 and 9
Potassium
Manganese
Try this sweet and hearty butternut soup, or a delicious roasted butternut salad.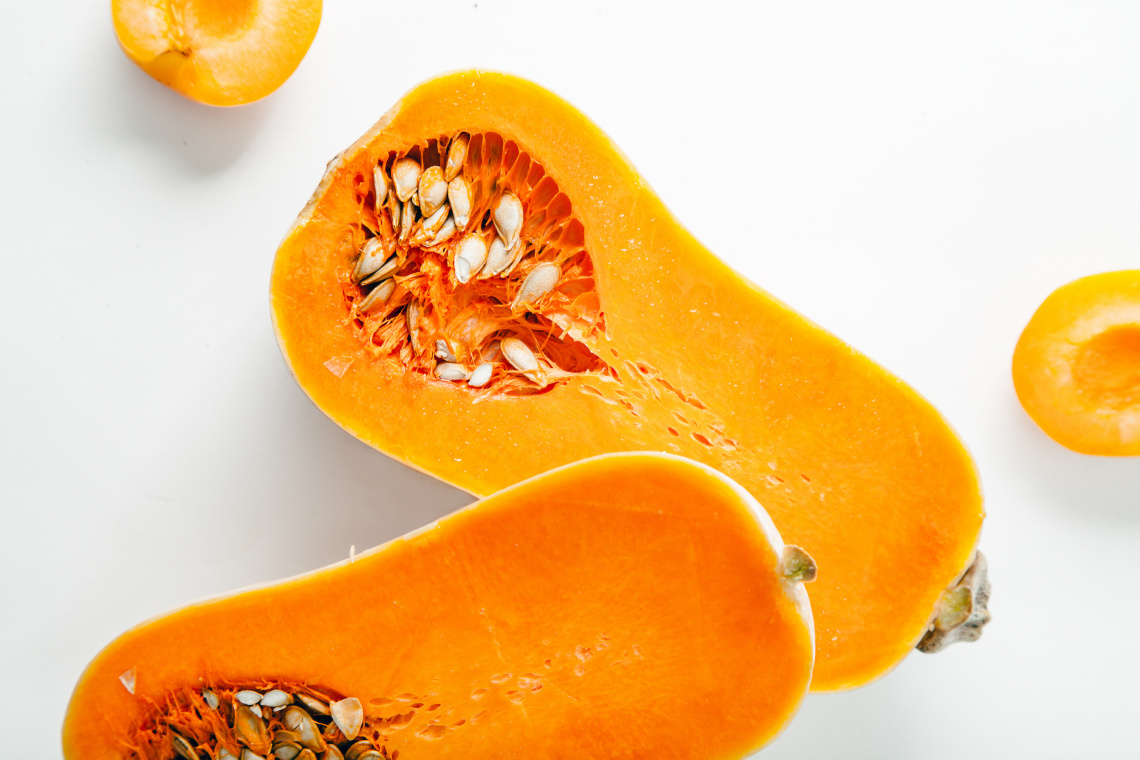 Beetroot
Beetroot is one of those vegetables that will divide a room – some people love it, others hate it. But the truth is that beetroot is one of the most nutrient dense root vegetables out there with powerful antioxidants that help ward off various cancers. Learn more about the health benefits of beetroot here. Beets  are great in salads, roasts, even baked goods – try a few methods and see what you love. They're also rich in:
Calcium
Iron
Magnesium
Manganese
Phosphorous
Potassium
Vitamin B9 (folates)
Vitamin B6
Vitamin C
Snack on some beetroot hummus, or this beet, rocket and feta salad.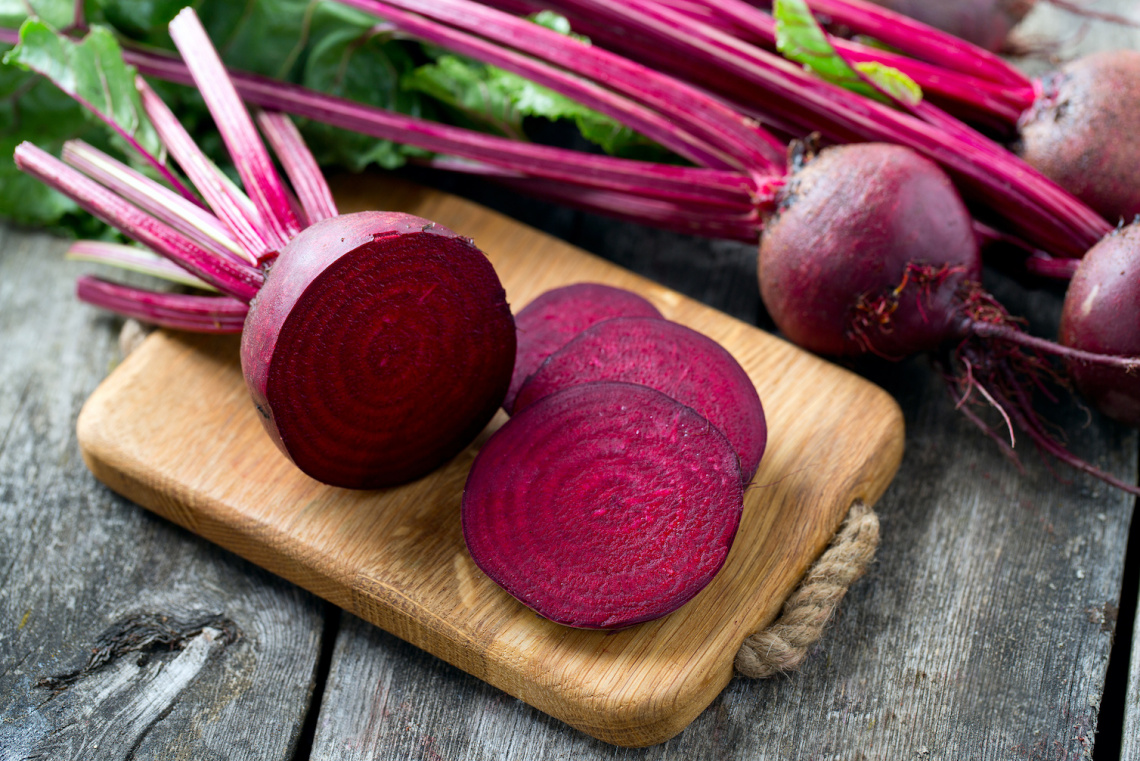 Brussels Sprouts
These little green balls boast high levels of many nutrients and antioxidants, and have significant health benefits such as regulating blood sugar, blood coagulation, reduce insulin resistance and help fight inflammation and cancer (5). They are packed full of:
Vitamin K
Vitamin C
Vitamin A
Folate (B9)
Manganese
Brussels sprouts are a controversial veg to say the least, but roasted with some good olive oil, salt and pepper, they are truly delicious.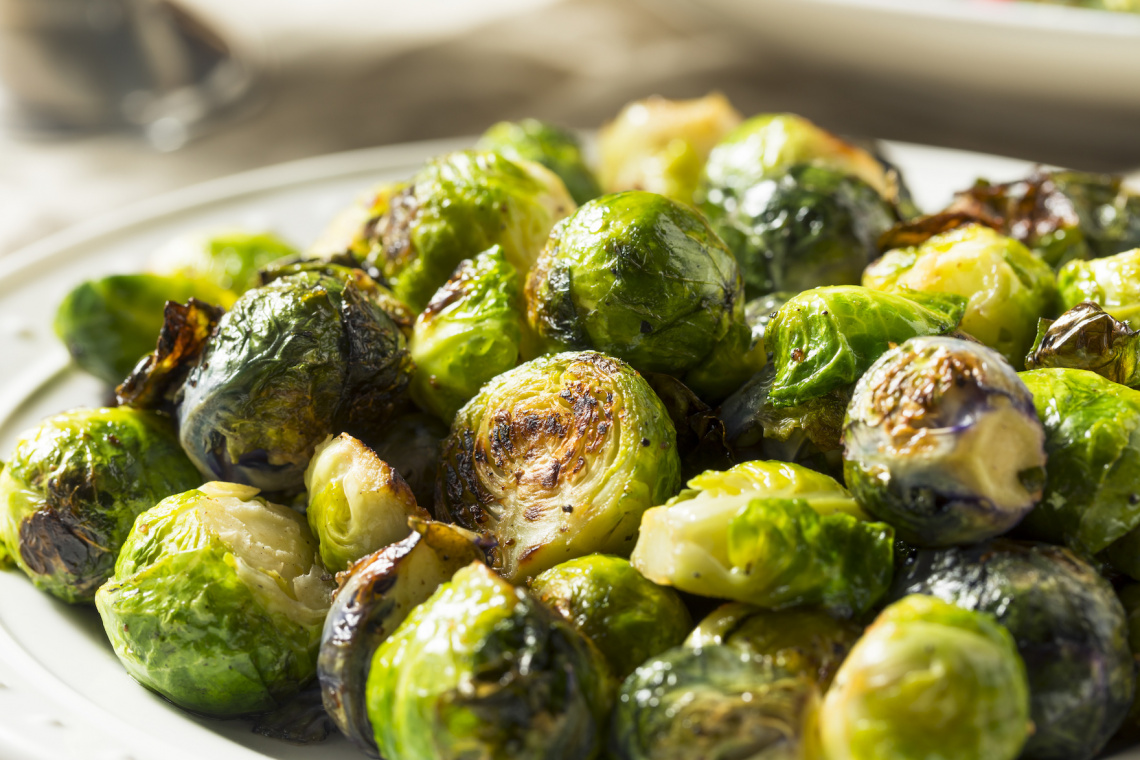 Kale
If you're not following food trends, kale has found its spotlight. The popular dark leafy green might not be everyone's favourite, but it certainly packs a punch when it comes to nutrients and fibre. It's incredibly low in calories and is one of the most nutrient dense foods around (6). It can be used in salads, soups, casseroles – you name it. Kale contains:
Vitamin A
Vitamin K
Vitamin C
Vitamin B6
Manganese
Copper
Magnesium
Manganese
Calcium
Try making kale chips, adding it to a green smoothie or throwing it in a salad.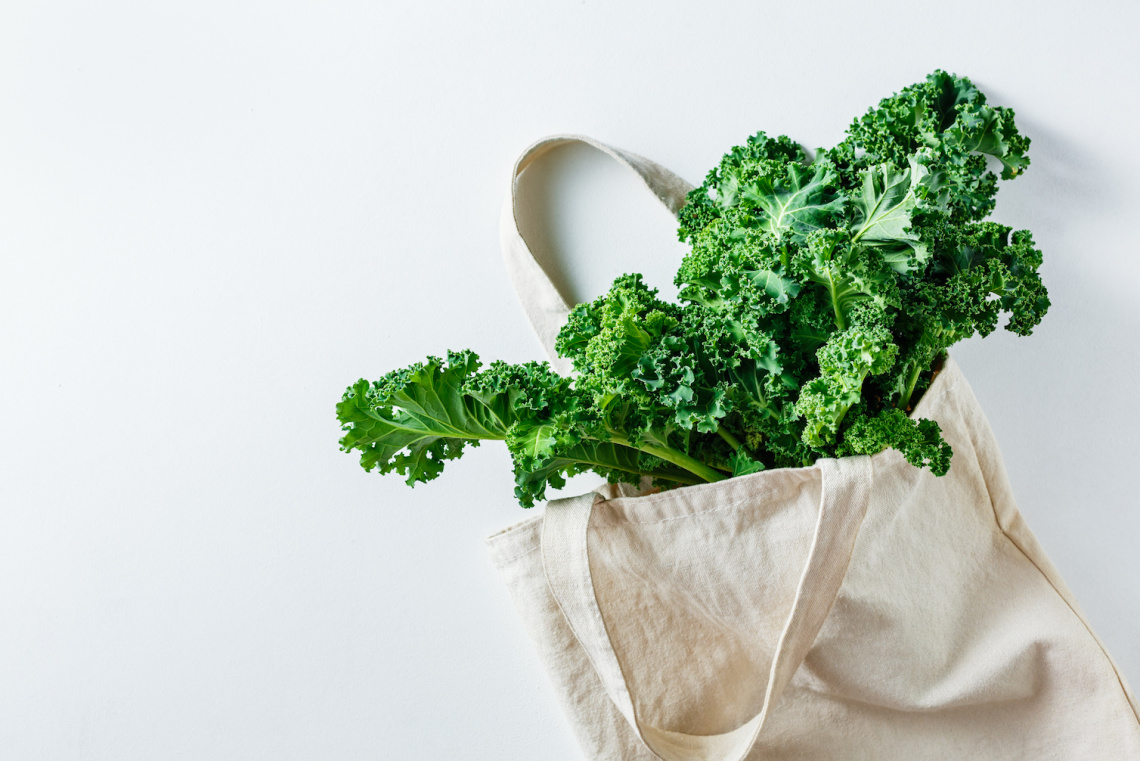 There is an abundance of vegetables all year round, but when it comes to hearty autumn staples, these 5 should have you covered. Sweet potatoes, butternut, sprouts, kale and beets are all incredibly versatile and boast significant health benefits from decreasing inflammation to promoting healthy gut activity. So, tuck in and enjoy the fall flavours!