Movement is where there is so much great content & information for your functional movement journey on TheOptimal.me. To save you some time as you get familiar with the section, here's a quick guide to what you'll find where.
At the top of the page, you'll see a play button in the middle of the main picture. This is a quick video on navigating the page as well as the importance of movement.
Our main content categories
Information
Interesting articles providing all the information you need to understand functional movement and why it's so beneficial
how to use the movement program to your advantage
getting to know the faces of the TheOptimal.me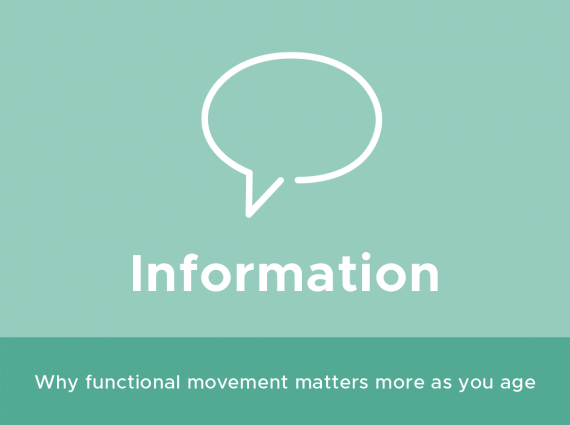 Workouts
You'll find beginner, intermediate and advanced workouts here.
You get to choose either by level or by time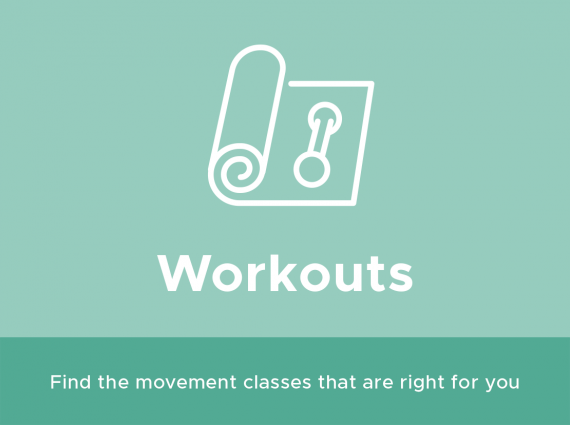 Foundations
Quick "how to" videos that demonstrate the individual movements our workouts are based on. Use Foundations as a reference point if there are movements you want to familiarise yourself with – or even before you get started.
For easy reference, you can even download the pdf of each movement if you don't want to watch the video.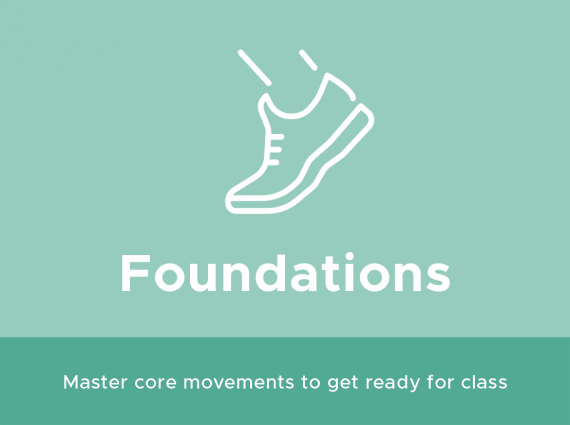 Restore
Movement circuits designed to restore mobility and proper function to the neck, shoulders, back and ankles after injury or purely for maintenance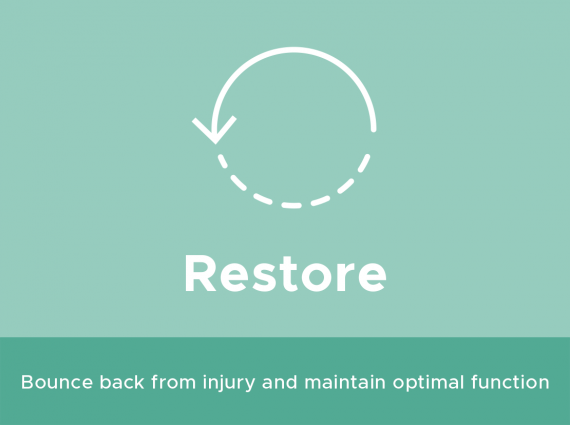 Bridging Programme
A guided 4-week course to help you prepare for the classes, especially if you haven't moved in a while or have been doing exercises focused on isolated movement and toning.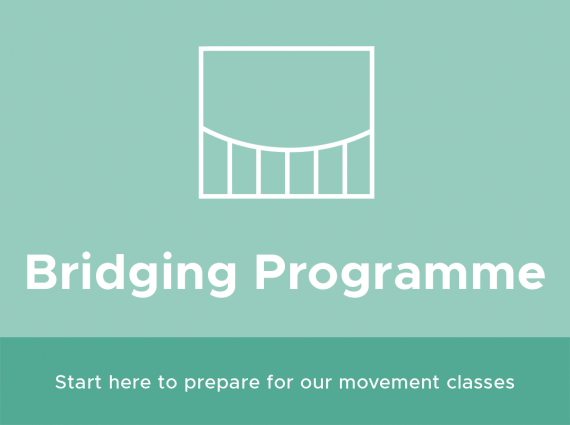 1 star = beginner… Start with these until you feel confident to progress.
2 stars = intermediate
3 stars = advanced