Interesting Reads
Articles written by the experts of the TheOptimal.me service - helping you to find physical freedom after 50.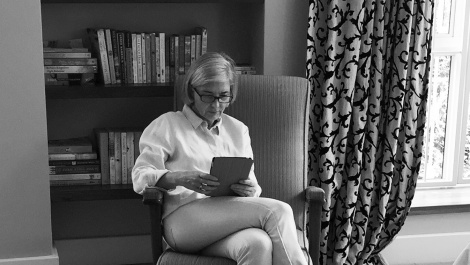 Constrained, frustrated, unproductive, uninspired – Lockdown is a difficult place to be for an eternal optimist! But these are some of my favourite podcasts, TED Talks, books and series this month.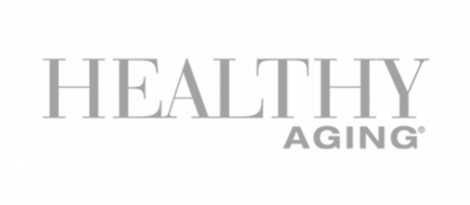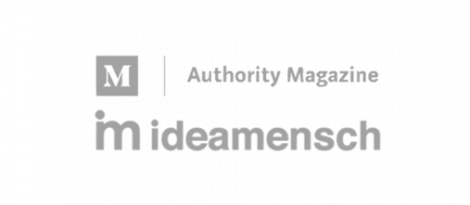 Start today! Join TheOptimal.me
Our guided 21-day course, First Steps to Physical Freedom, will introduce you to IMRs and help you make movement a habit.
Unlimited access to Integrated Movement Routines (IMRs)
Tips and advice from our experts
Full access free for 30 days.