Interesting Reads
Articles written by the experts of the TheOptimal.me service - helping you to find physical freedom after 50.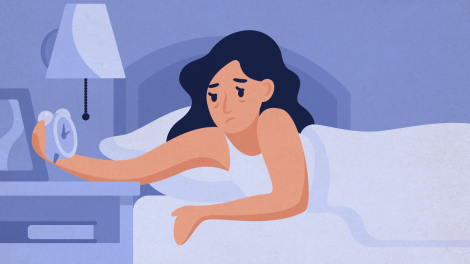 There are many tips for better sleep out there, but do any of them work? I've tried the natural sleep remedies, sleeping pills, limiting blue-light before bed and more, but getting a good night's sleep has been a life-long struggle...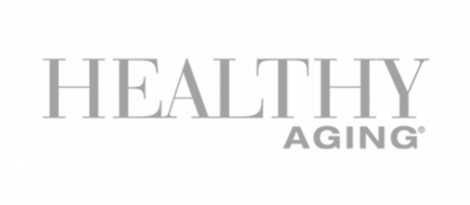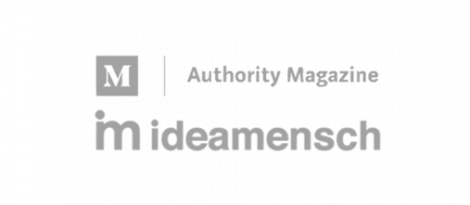 Start today! Join TheOptimal.me
Our guided 21-day course, First Steps to Physical Freedom, will introduce you to IMRs and help you make movement a habit.
Unlimited access to Integrated Movement Routines (IMRs)
Tips and advice from our experts
Full access free for 30 days.