Breakfasts for every kind of day
5 minutes reading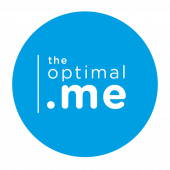 TheOptimal.me Team
Experts in aging well!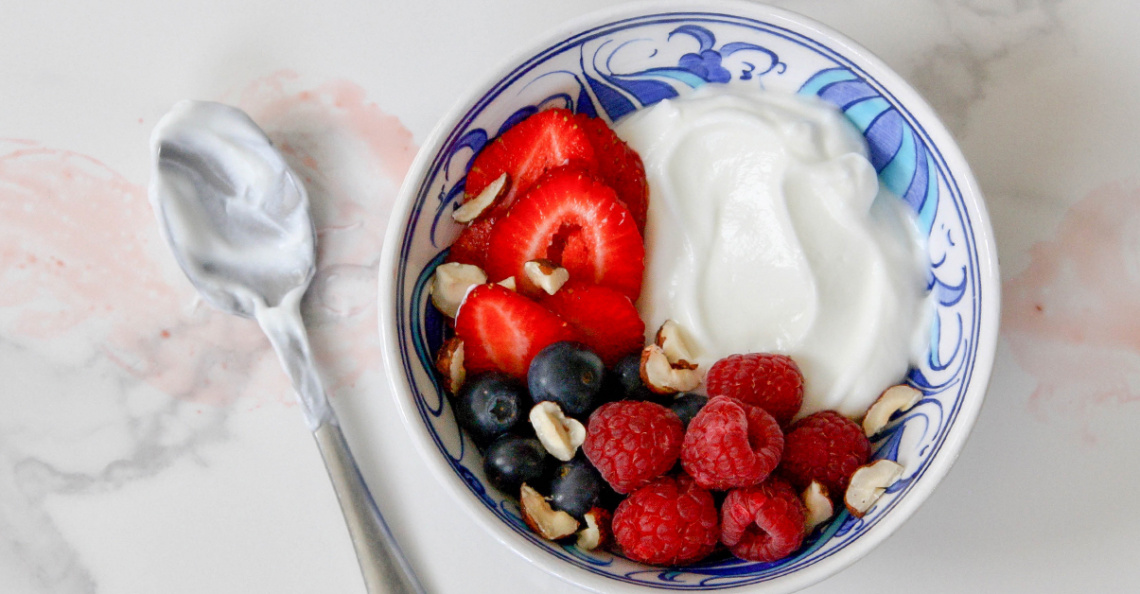 They say breakfast is the most important meal of the day… and it is. But when you're shovelling in the same meal day in and day out, it can become extremely tedious start to the morning. We've pulled together some of our favourite breakfast recipes for any morning of the week!
For No-Time No-Fuss Mornings
Mondays set up the rest of the week, and sometime we just need something nutritious as quickly as humanly possible before we fly out the door. Our solution? Toast. These toasts from Love And Lemons are super simple and quick to make. Pop the bread in the toaster, get the toppings ready while you wait, smear everything on and go!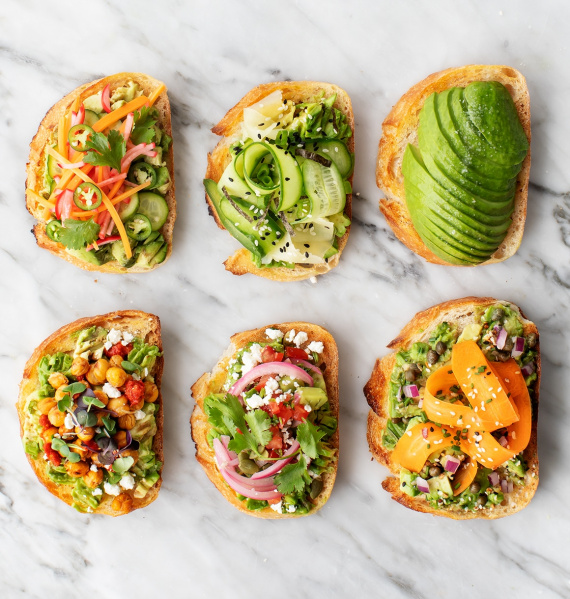 Zoom call at 10am
What's faster than eggs? Not much. This veggie scramble is super quick and easy to make and will keep you alert for those dreaded calls and unnecessarily long meetings. Head over to our Kickstarter Program for the full recipe, but all you need to know is 2 eggs + whatever veg you want to chuck in. Sauté the veg in some olive oil first and then throw in the eggs to scramble. Et voilà!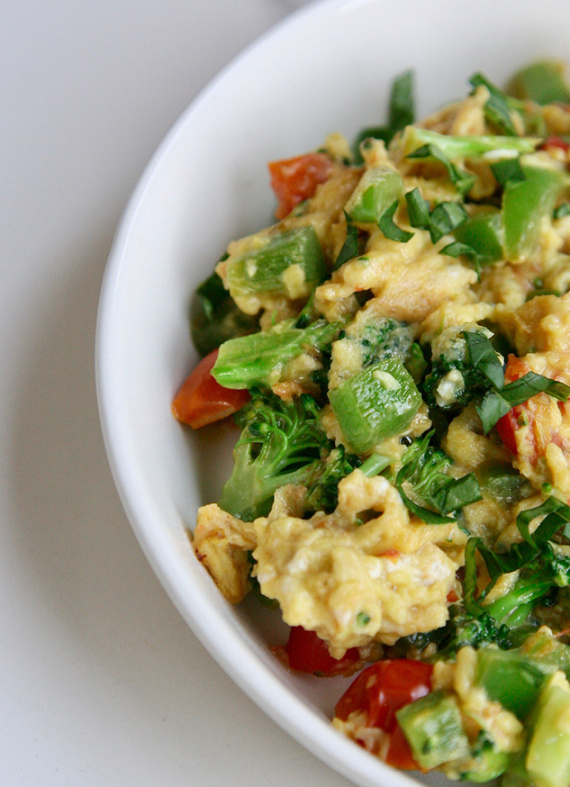 A Slow and Easy Start
Lockdowns and stay home orders have made many of us take more time in the morning – using the commuting hours for extra sleep, more mindful movement or even taking more time to prepare a more fulfilling breakfast before we head to our work stations. Whether it's summer or winter, these cinnamon steel-cut oats will hit the spot. Put on some coffee, or make some tea while you prepare your toppings. We guarantee you oatmeal isn't boring if you do it right! Recipe here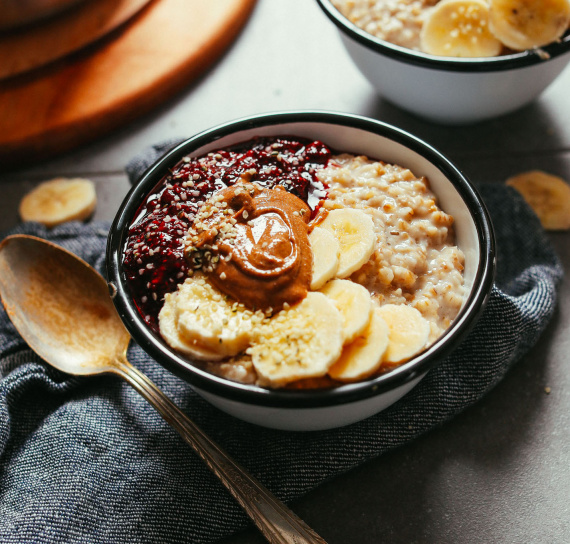 Spoil me, it's Sunday!
Nothing screams weekend breakfast like pancakes. These outrageously easy and tasty pumpkin pancakes aren't only for autumn. You'll find our recipe for these easy treats in the Kickstarter course, but there are plenty of recipes out there for you to try to.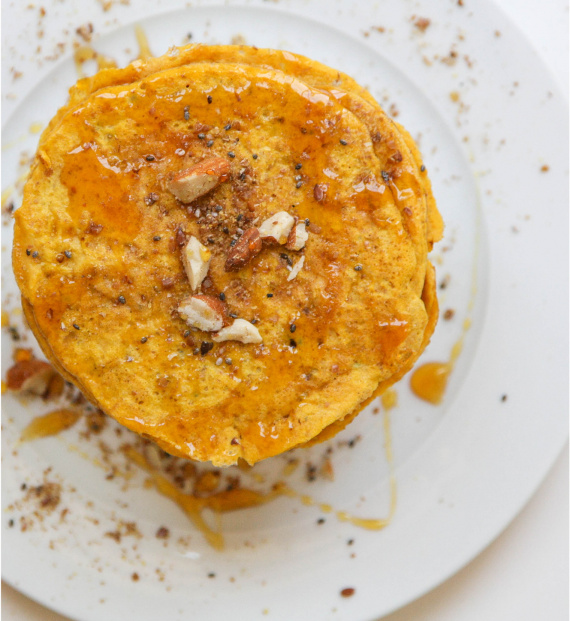 Just browsing? See our most popular articles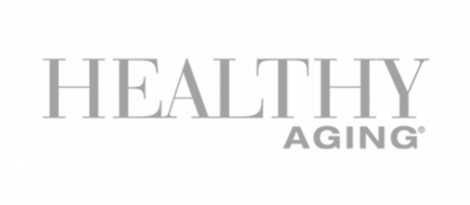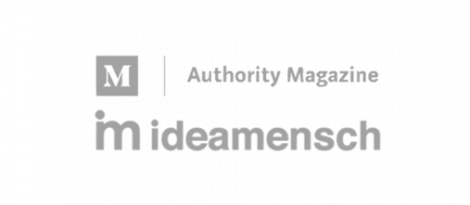 Start today! Join TheOptimal.me
Our guided 21-day course, First Steps to Physical Freedom, will introduce you to IMRs and help you make movement a habit.
Unlimited access to Integrated Movement Routines (IMRs)
Tips and advice from our experts
Full access free for 30 days.