Survive and Thrive - Get 30 Days Free!
4 minutes reading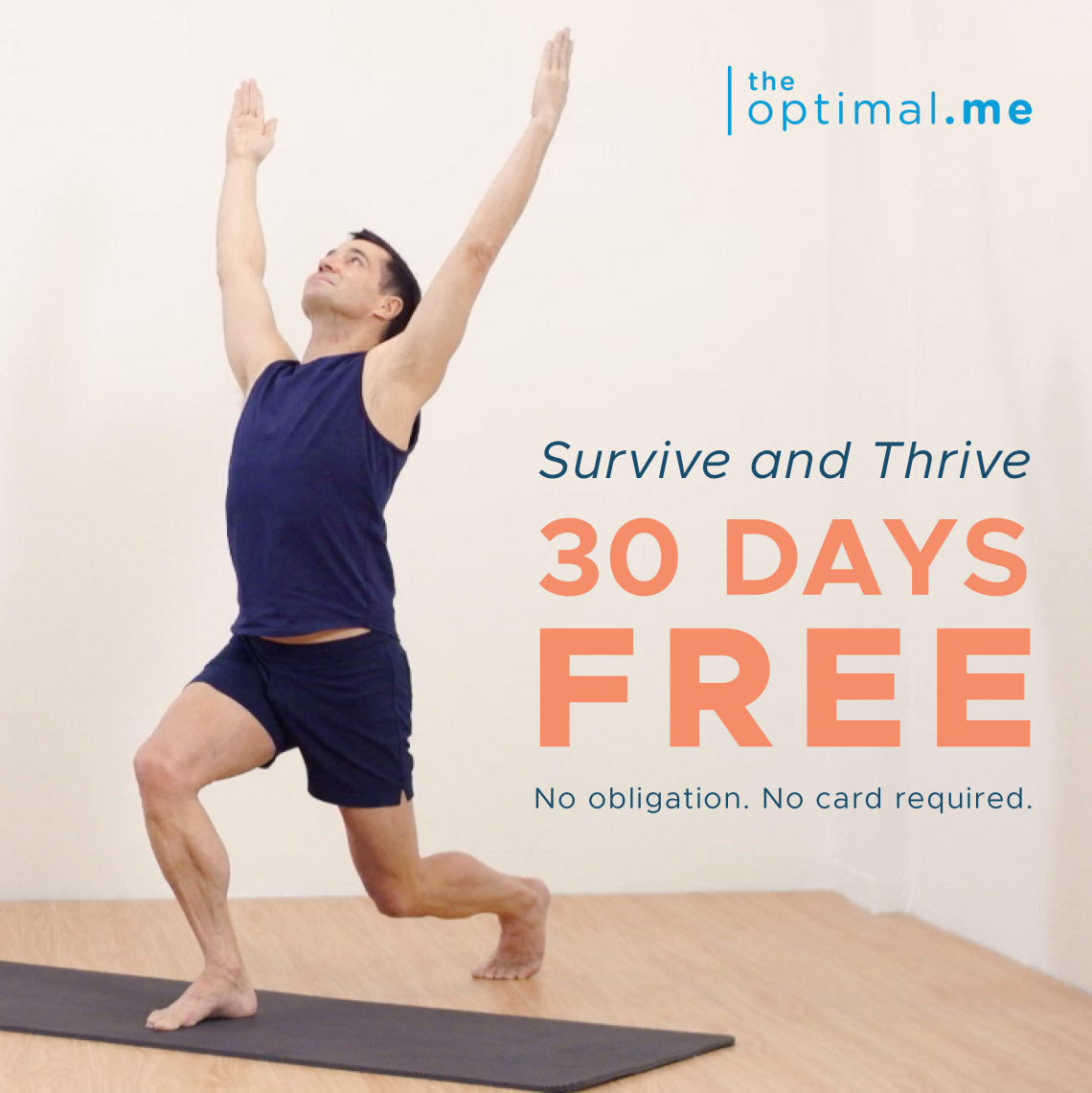 Please share this with anyone you think would benefit!
We want you to stay healthy and moving in this unprecedented time of social distancing, self-isolation, and with the gym closed, Jannie's wonderful workouts, plus a load of information on health and nutrition, will help to keep you moving and healthy.
There will be ongoing improvements to the site, but we didn't want to wait to share. Here's hoping TheOptimal.me helps you take care of your mobility, stability and flexibility in the weeks ahead!
Yours in health,
TheOptimal.me Team
Just browsing? See our most popular articles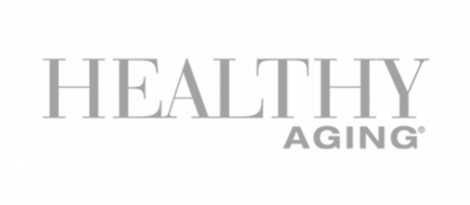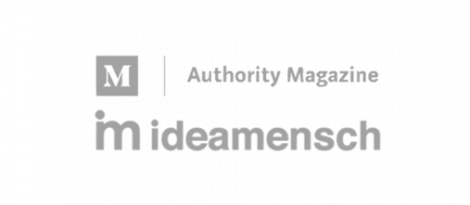 Start today! Join TheOptimal.me
Our guided 21-day course, First Steps to Physical Freedom, will introduce you to IMRs and help you make movement a habit.
Unlimited access to Integrated Movement Routines (IMRs)
Tips and advice from our experts
Full access free for 30 days.