Smoked trout omelette (Recipe)
3 minutes reading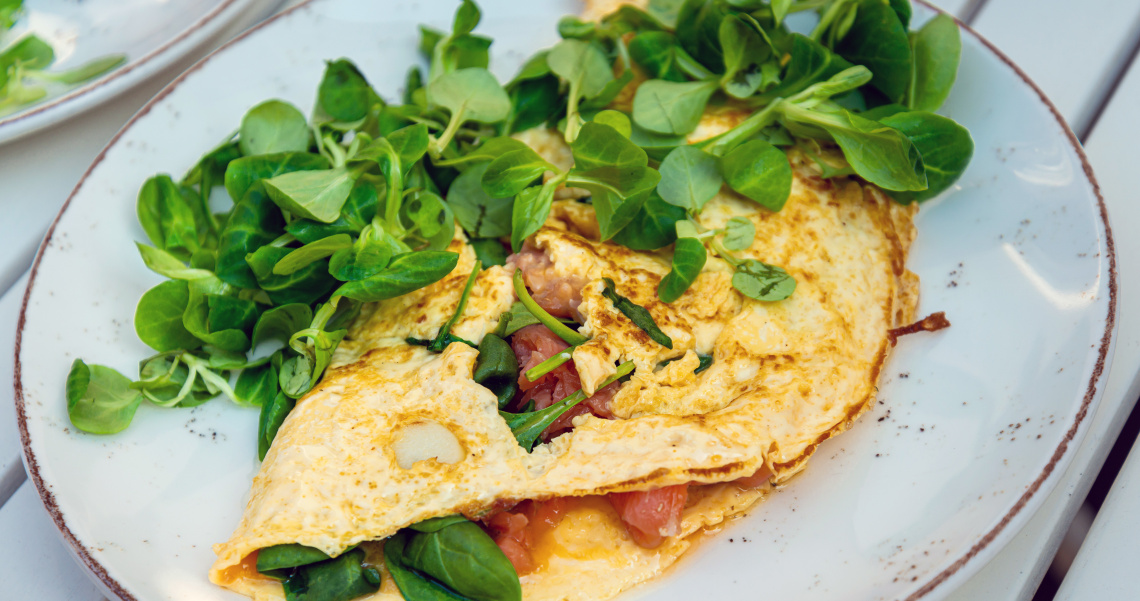 Serves 2
This recipe is a fancier take on your Sunday night omelette. A little bit of extra time on whipping the egg whites yields a much fluffier texture!
Ingredients
4 eggs
100g smoked trout
65g cottage cheese
1 small avocado
1 cup watercress 
1 cup rocket/ arugula 
2 tsp olive oil or butter
Salt and pepper to taste
Preheat the oven at a high temperature, on the grill setting.
Whisk the egg yolks in a large bowl and season with salt and pepper.
With your beater of choice, whisk the egg whites until stiff peaks form. Add the egg whites to the yolk mixture and gently fold to combine.
Heat the olive oil in a non-stick frying pan (approx. 20cm in size) over medium heat. Add the egg mixture and cook for 3 - 4 minutes or until the base is golden.
Place the pan under the grill and cook for 1 minute or until lightly golden. Top with the cottage cheese, smoked trout, avocado, watercress, rocket, salt and pepper to serve. 
Note: Salmon can benefit the brain and cognitive process. Harvard suggests that eating fish once or twice a week may reduce the risk of stroke, depression, Alzheimer's disease, and other chronic conditions.
Just browsing? See our most popular articles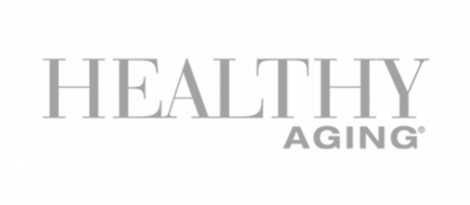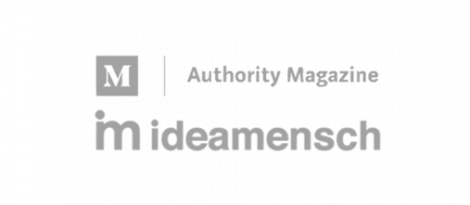 Start today! Join TheOptimal.me
Our guided 21-day course, First Steps to Physical Freedom, will introduce you to IMRs and help you make movement a habit.
Unlimited access to Integrated Movement Routines (IMRs)
Tips and advice from our experts
Full access free for 30 days.