There is some good news if you've been feeling blue, or just 'meh'... Growing research shows that simply making changes to what you eat could improve symptoms of anxiety and depression. Our bodies actually respond to different types of food in different ways, so eating a poor diet can affect your mood, and negatively impact your mental and physical health.
A new field of science called "nutritional psychiatry" looks at the deep connections between our food and our mood.
WHAT WE EAT AFFECTS OUR MOOD - BUT HOW?
Eating more processed foods and foods high in refined sugars is linked with inflammation, impaired brain function, and depression.

The nutrients in our food can affect what compounds our bodies produce.

There is a nerve that connects our gut directly with our brain called the "vagus nerve."

New research is even showing the previously unknown roles that our friendly gut microbes play in regulating our moods. So it's important to keep them in check.
VITAMINS AND MINERALS TO LOOK OUT FOR
According to a new study, mood foods are ones that are high in the following 12 "Antidepressant Nutrients" including long-chain omega-3 fatty acids (EPA, DHA), iron, magnesium, potassium, selenium, zinc, folate, thiamine, vitamin A, vitamin B6, vitamin B12, and vitamin C.
GET MUNCHING
 Try and include as many of these in your diet as possible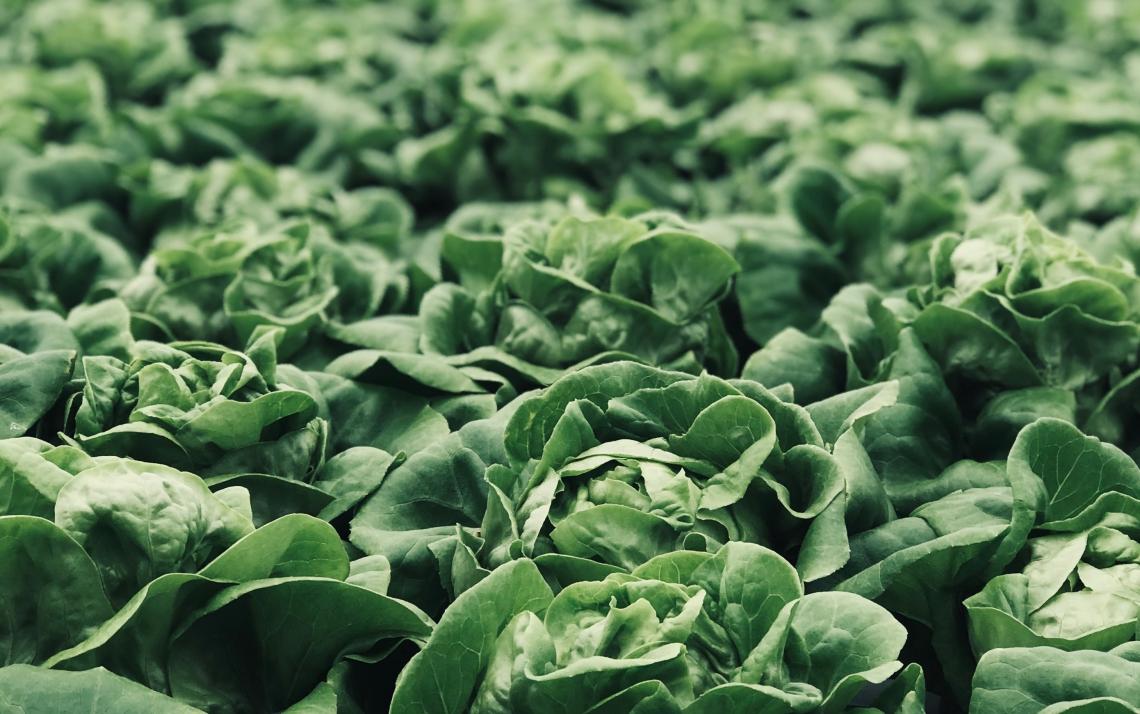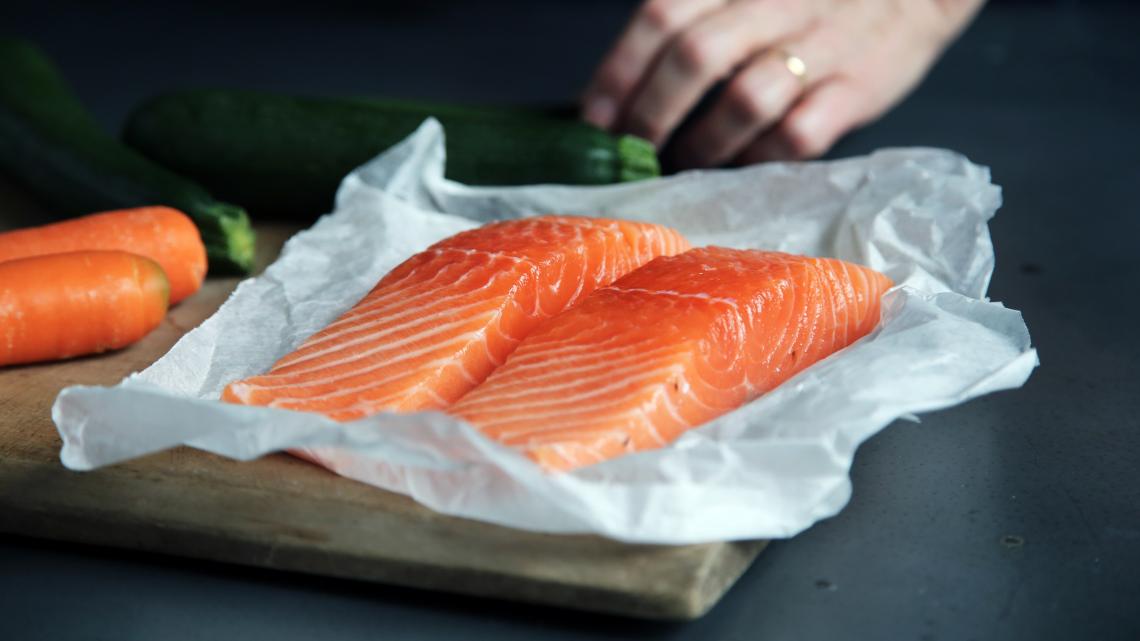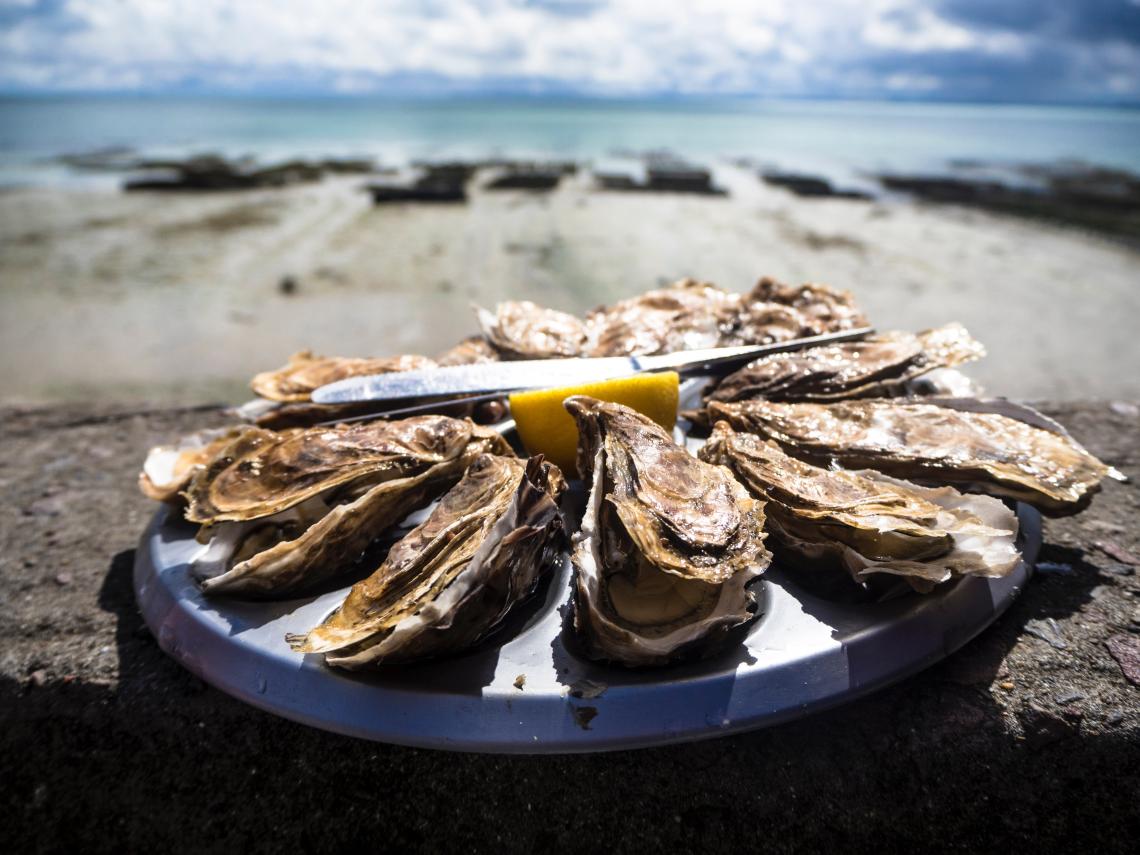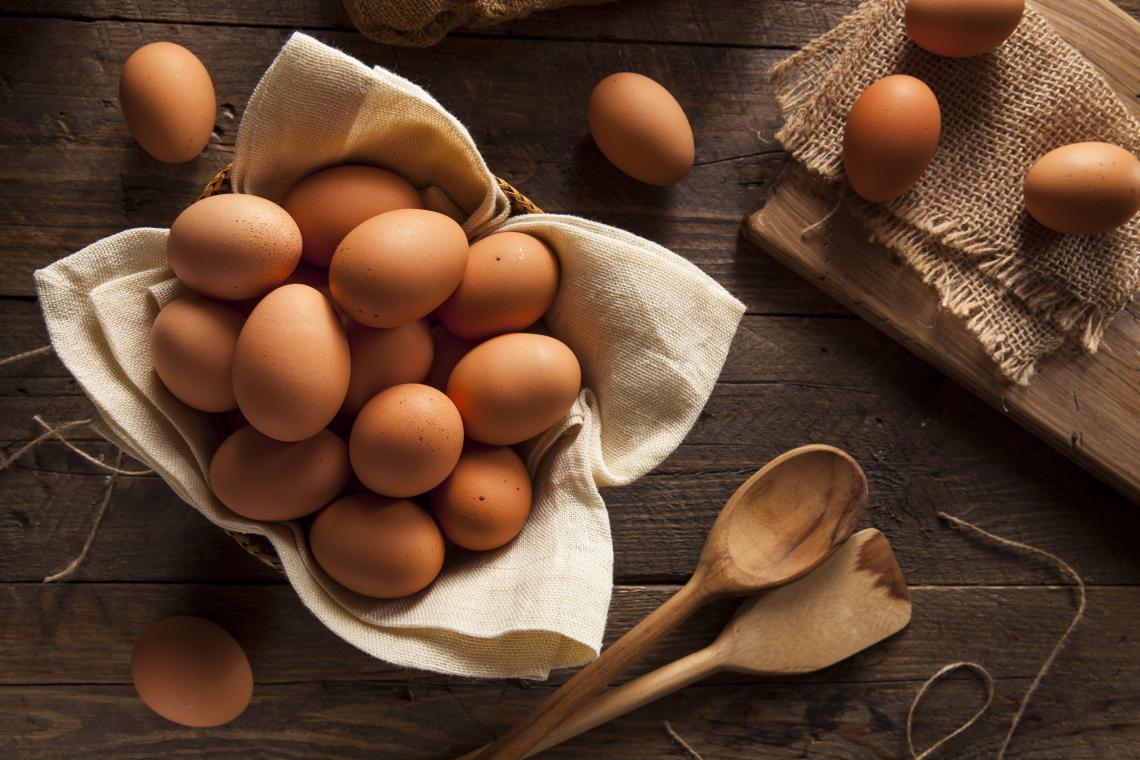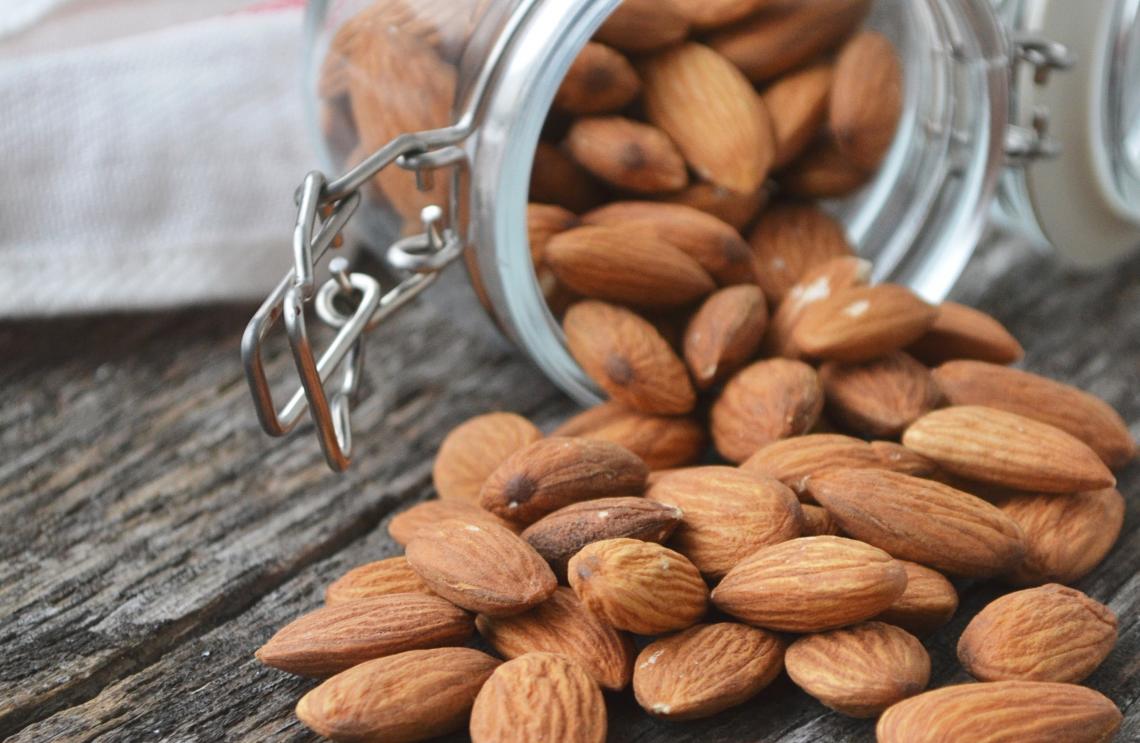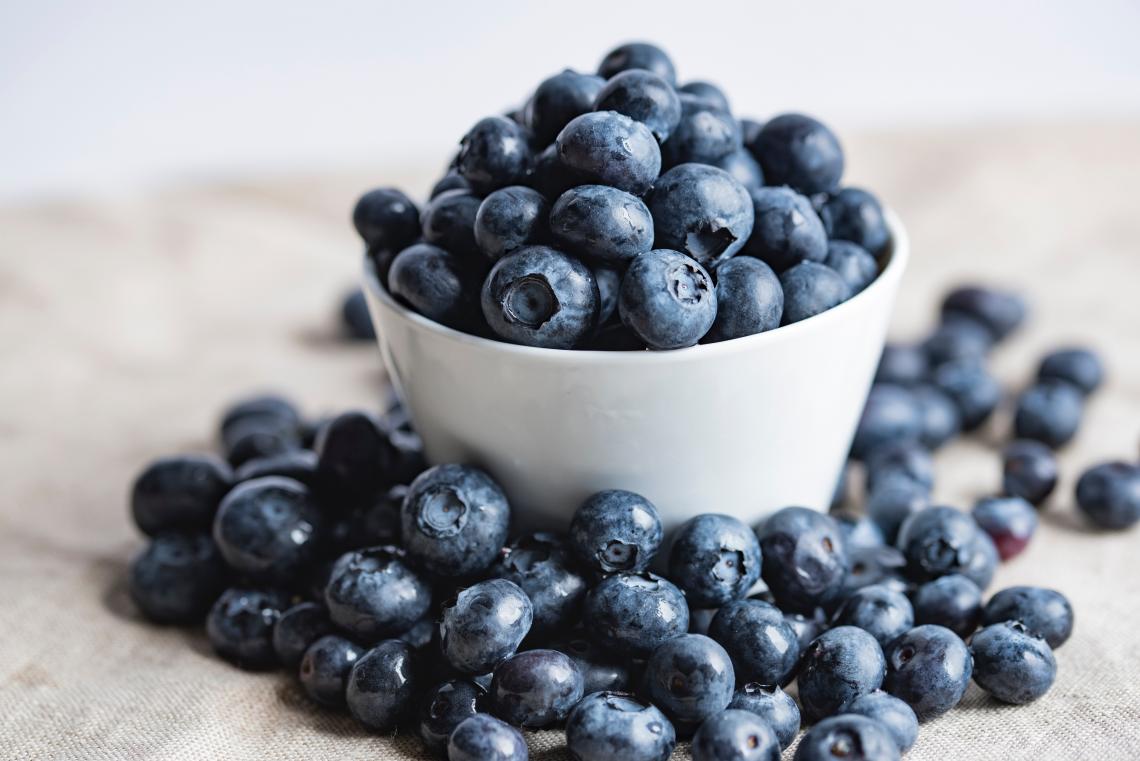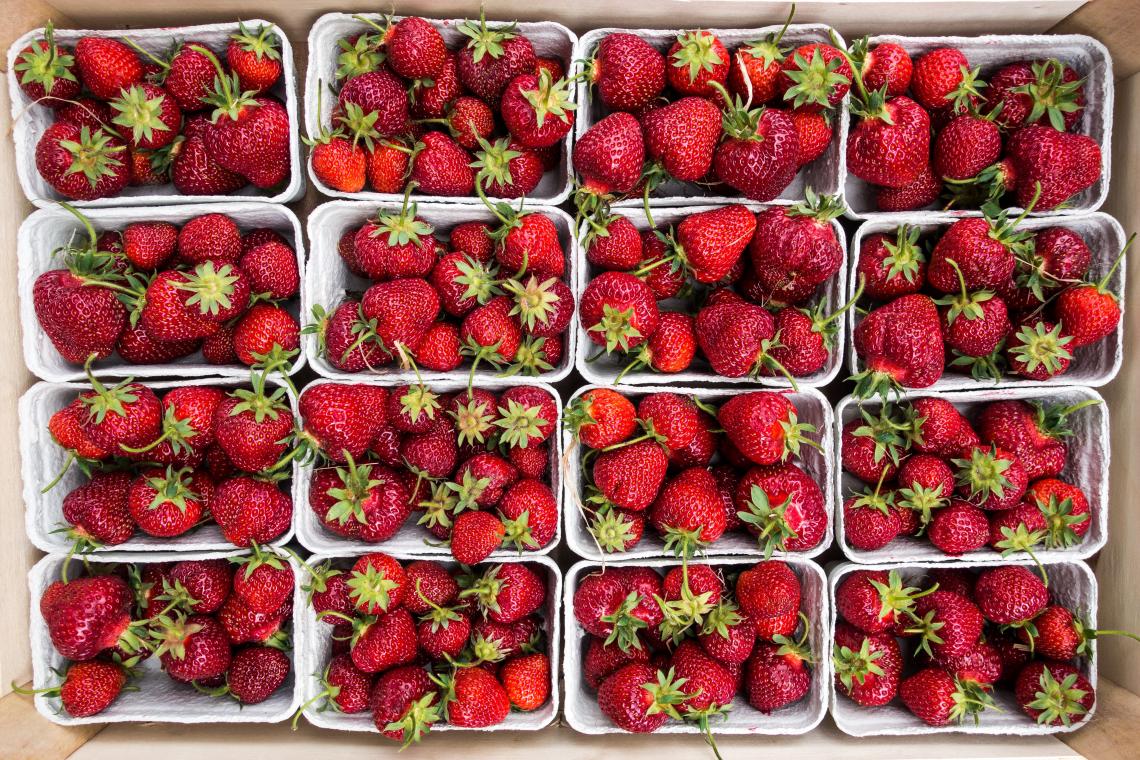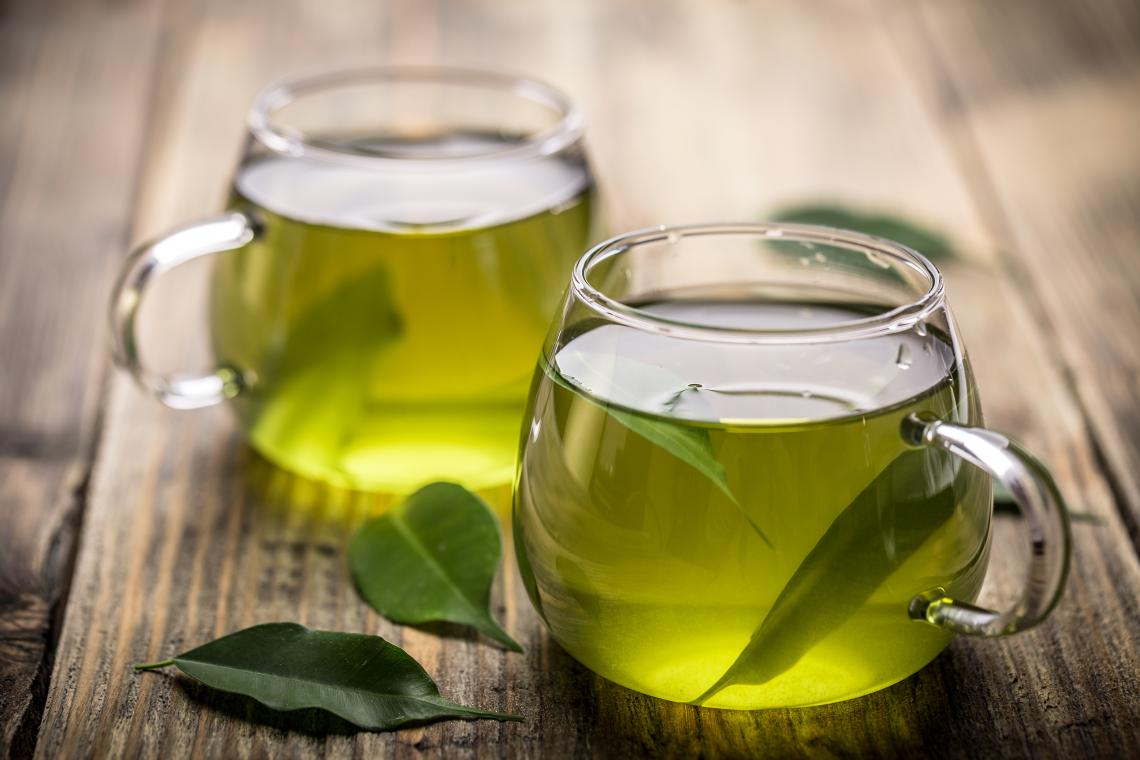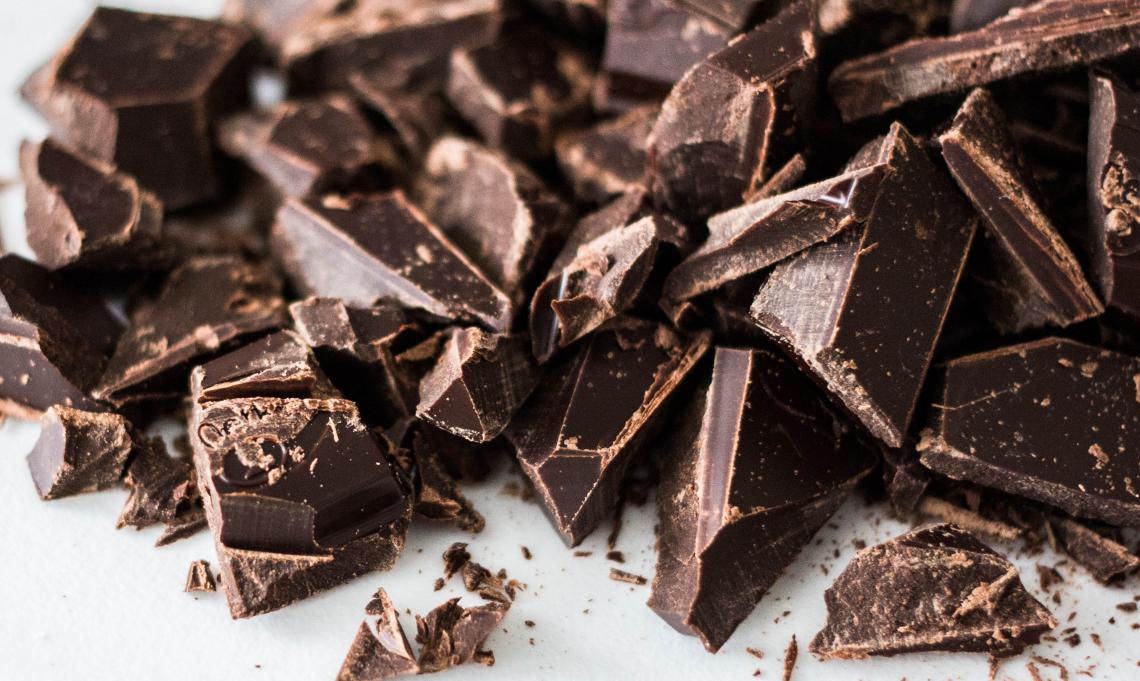 There are specific nutrients needed for optimal mood and mental health. Eating nutrient-rich foods containing these mood-boosters are great for your mind and your body.
If you had to choose just one place to start, try adding more leafy green vegetables to your day.
Note: It's important to see your healthcare practitioner if you have concerns about your mood. Foods can help, but they are not a cure.