Simone qualified as a Physiotherapist at the University of the Witwatersrand in South Africa in 1983. Her career as a Musculoskeletal Physiotherapist has spanned over three decades. She has been in Private Practice both in Johannesburg and in Perth, Australia, since 2008.
Her expansive interest in treating patients living in Chronic Pain began in the 1990's with the emergent work in this field and the paradigm shift towards a more biopsychosocial approach to the treatment and management of chronic pain. She began working as part of a Multidisciplinary Chronic Pain Team in 2013. She facilitated and later established an exercise program for people living with chronic disease which is still operating to date.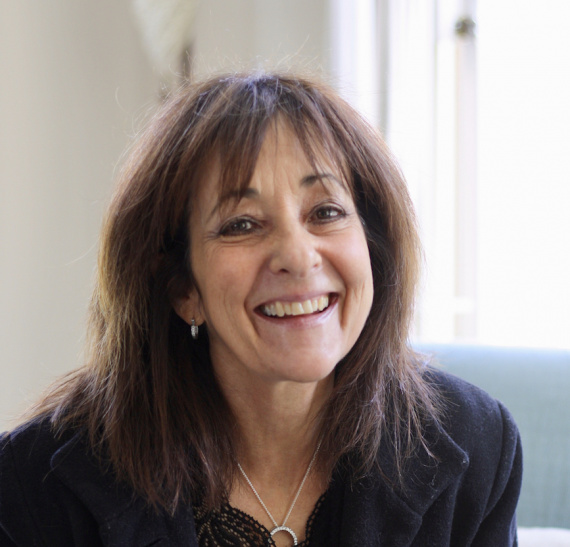 Her current new role as Clinical Facilitator and Educator of a government funded Multidisciplinary Chronic Pain Program for a Not for Profit Primary Health Care Organization has allowed her to further expand her career.  She sees herself as compassionate, empathetic and understanding and her diverse role as  that of active listener, motivational interviewer, educator and facilitator in assisting her patients.
Both she and Jannie Claassen studied Kinesiology, Craniosacral Therapy and Structural Integration which inspired, expanded and supported their holistic approach to movement.
Exercise or functional mindful movement is singularly the most evidence based positive intervention for everybody, no matter the personal circumstance and so educating through writing and teaching, facilitating and encouraging functional movement continues to be an integral part of her practice.